Weird Fish transforms customer targeting capabilities in the next phase of a digital overhaul
UK lifestyle clothing brand Weird Fish has taken the next step in its digital transformation journey by introducing a new Enterprise Resource Planning (ERP) system to revolutionize its customer targeting strategy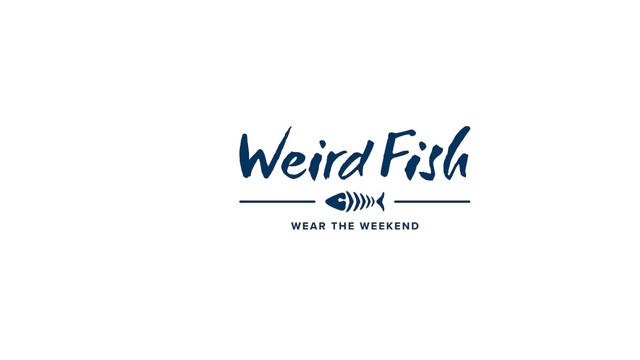 The brand has partnered with  Global Solutions Partner HSO to introduce the new Dynamics 365 Finance and Operations and Point of Sale systems, which will allow Weird Fish to capture customer data in-store via their transactions for the first time.
Weird Fish's new ERP system will also allow the brand to increase its stock efficiencies and delivery capabilities, in line with its significant stock level increase thanks to the brand's recent transition to a new 90,000 sq. ft warehouse facility in Bradford.  To accommodate increased stock availability both online and in-store, the new ERP system will allow more customer orders to be fulfilled between channels. For example, customers can now place orders online to be delivered in-store and also order items out of stock in one store to be delivered to a nearby alternative.
"Our new ERP system will bring us closer to our customers than ever before. We have developed a detailed understanding of our online customers through our customer data and experience management platform, Exponea, but our new ERP system will take things to the next level. Now, we can enrich our existing data by finding out in-store shopping habits and creating an even more personalized engagement approach to inspire customer loyalty."
Jon Goodwin continued: "Our original ERP system needed a drastic refresh in line with our digital acceleration, particularly as we were largely a wholesale business in 2013 and our original system was predominantly B2B focused. Now, our system has been transformed with a B2C mentality at its core. By enhancing our understanding of our customers and transforming our operations to appeal to their shifting needs, we can continue building on our record growth while staying true to our values."
Michael Hughes, Project Manager at HSO added: "It was apparent from the onset that this was to be a highly collaborative project. The whole HSO and Weird Fish team worked brilliantly together, highly focussed on the Weird Fish internal and end customer experience. The project has introduced several strands of new technology which put Weird Fish on an excellent footing for any change their business model presents."
Weird Fish's digital transformation helped the brand achieve another record year last year, with the brand taking an entire year's online revenue in one month and overall e-commerce revenue nearly doubling year-on-year after taking £21m in 2021. The brand's overall sales also saw a substantial increase of +71% vs 2020.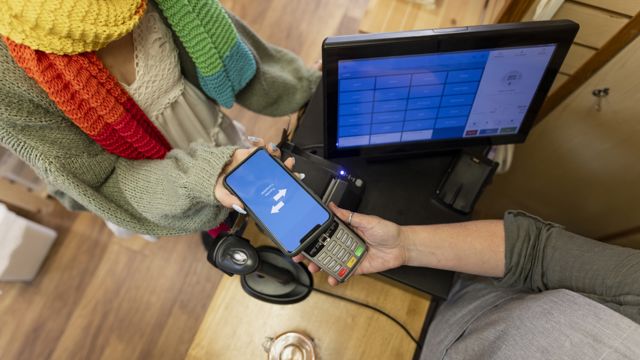 Jeffrey Hunt, Managing Director of HSO Canada:
"Weird Fish has been a visionary retail organization from its inception. The company's pursuit of efficiency, resiliency, and sustainability while always improving the customer experience has been enhanced by the implementation of Microsoft Dynamics 365."
Read more
Customer cases in Retail