SPAR NL chooses a cloud first strategy with Azure Integration Services
With nearly 450 convenience stores, SPAR NL offers quick, tasty options for shoppers in the Netherlands. To streamline operations across its sprawling network, SPAR NL adopted Azure Integration Services and a cloud-first approach to enterprise resource planning (ERP).
Full story on the Microsoft website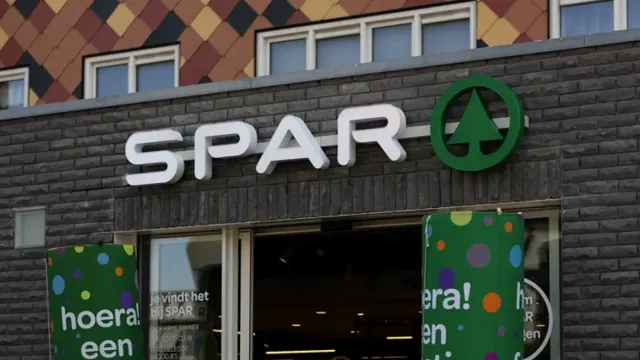 From a black box to transparency
SPAR's success is based on a cooperative philosophy in which independent operators can run and manage stores that serve the specific needs of their communities. Adopting the Azure Integration Services and a cloud-first approach to enterprise resource planning (ERP) meant replacing several legacy systems.
Together with Microsoft and HSO, SPAR built an event-driven, serverless Azure integration platform. The platform connects existing on-premises services and scalable cloud apps. The new platform gives SPAR the agility it needs to respond much faster to changes, while providing end-to-end monitoring for quick diagnostics and insights.
SPAR IT Integration Manager Joran van den Brink explains that the company had a legacy of omnichannel retail systems and custom point-of-sale add-ons. These made it challenging to move swiftly and respond to trends in the market.
"We wanted a best-of-breed architecture where you can make changes when something better comes on the market, like a food service solution or online delivery opportunity. In the architecture we had at SPAR, we had no ability to create that."
Moreover, the IT team at the Netherlands headquarters couldn't easily see the huge inventory of orders and products traversing the spiderweb of retail, finance, and warehousing systems.
"The difficulty at SPAR was that we didn't have an overview of where the data was heading to or where the errors were popping up," van den Brink explains. "So we didn't have insights into our system. It was a black box of different data streams."
SPAR NL operates five unique types of stores to serve various communities—from larger grocers in cities and smaller shops in villages or near university campuses, to gas station convenience stores. If a store misses a shipment or fails to receive pricing updates or other information, SPAR NL headquarters hears about it. But the old omnichannel retail systems made it difficult to see where a breakdown occurred.
Steef-Jan Wiggers is the HSO Technical Integration Architect who worked closely with van den Brink's team on a new solution. "We wanted to build a new architecture with complete transparency for SPAR, including an incident management system that would notify the correct people of any problems straightaway."
"We use Azure services as building blocks to create a perfect solution for our customers in the cloud." 
Steef-Jan Wiggers, Technical Integration Architect at HSO
Read the full story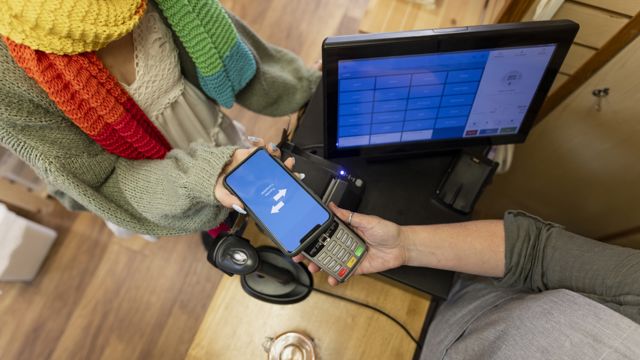 "Our Azure-first strategy enables us to look forward while phasing out the legacy systems. We're already fostering new business opportunities and piloting new applications."
Contact us
Would you like to learn more about our Azure Integration expertise?
Read more
On our Microsoft Azure capabilities