Regulated Industries Success: Life Science Pioneer Elevates Quality and Compliance with Dynamics 365
A global immunotherapy provider overcomes growth-related challenges and enhances FDA compliance by implementing Microsoft Dynamics 365, streamlining critical processes across the organization.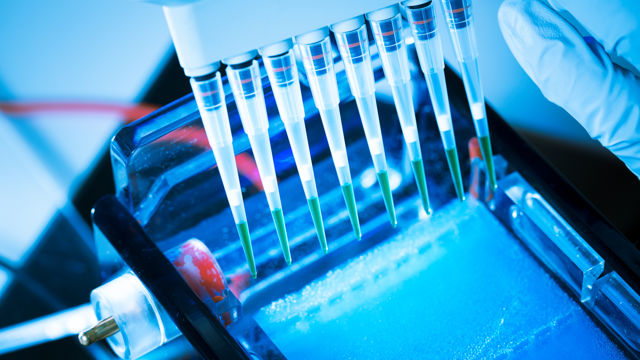 About
An East Coast Life Science manufacturer sought advanced quality and compliance solutions to align with FDA requirements, driving them to explore transformative options.
Challenge
A global immunotherapy provider, having long relied on NetSuite ERP, encountered limitations as they outgrew the system. They struggled with NetSuite's inability to adequately support the intricate demands of regulated Life Science manufacturing environments.
Solution
The organization conducted an evaluation between Microsoft Dynamics 365 and Oracle ERP as potential replacements. Dynamics 365 offered a more flexible and gradual implementation process, while Merit Solutions for Life Science provided the advanced quality and compliance functionalities essential for FDA compliance. Drawing upon deep expertise in the Life Science field, the organization streamlined its intricate supply chain processes to achieve optimization.
Results
Initially, the customer's primary focus was on Financials during the Dynamics 365 implementation. However, the organization's expanding requirements necessitated rapid enhancements in manufacturing, supply chain, inventory, and warehousing processes. Merit for Life Science modernized all these critical operations, empowering the organization to grow and meet regulatory requirements with significantly reduced effort.
INDUSTRY KNOWLEDGE AND INSIGHTS
We Know Regulated Industries