Non-Profit Success: How LifeWorks Austin Streamlined Services with Microsoft Dynamics 365 and the Cloud
Youth and family support provider enables on-the-ground employees interacting with clients to manage cases and track progress more effectively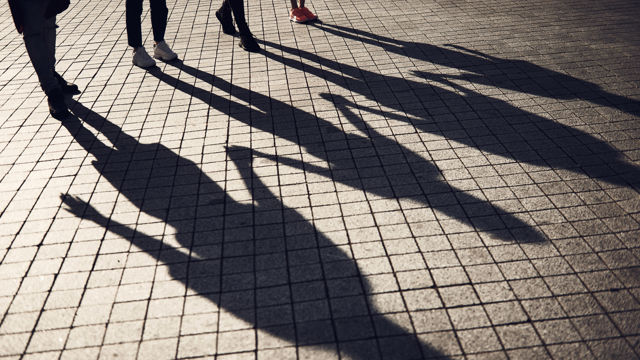 Overview
Every year, LifeWorks provides a pathway to self-sufficiency for more than 4,000 youth and families, many of whom are facing life's most difficult challenges, including homelessness, trauma, and abuse. Since 1998, LifeWorks' 140 employees have been providing 17 programs across 7 service locations in the Austin area.
Solution
As LifeWorks has continued to grow and support efforts to make more individuals and families become self-sufficient, they came to the realization that they were also outgrowing their case management system. Unreliable and unresponsive, this "one-way funnel of data" was not providing value to the organization as a whole. LifeWorks found a new system for data collection in Microsoft Dynamics 365 and the Cloud, which seamlessly integrates with Office 365.
LifeWorks is now able to easily and cost-effectively consolidate and access data from any location in a user-friendly format, enabling them to better support on-the-ground employees interacting with clients on a day-to-day basis so they can effectively manage cases and track progress.
How LifeWorks Austin Streamlined Services with Microsoft Dynamics 365 & the Cloud
Explore Additional Resources for Non-Profits