Lagardère works data-driven and efficiently with modern data platform
Work data-driven and more efficiently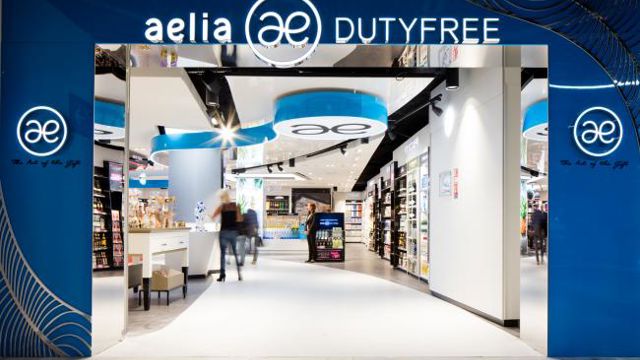 "What's so great about working with HSO? You don't have to explain anything to HSO consultants," says John Marchal, IT manager at Lagardère. "Through knowledge and experience, he understands departmental processes immediately. And he knows how to visualize and translate wishes into BI without fail."
Lagardère Netherlands was looking for a data expert to modernize their data platform. HSO took full control. Read how that went down here.
This is Lagardère Netherlands
Lagardère Travel Retail Netherlands is part of the Lagardère Group, which is spread across almost 40 countries around the world. The Dutch organization focuses on the convenience of shopping while traveling. They operate in food, fashion and media.
Lagardère Netherlands operates Smullers snack bars at train stations, among other places. The company also sells high-end brands such as Hugo Boss and Hermes to shops at Schiphol Airport and Eindhoven Airport. And with the Relay shops, they sell magazines, books and gifts at various NS Stations in the Netherlands.
Working more efficiently with modern data platform
John Marchal, Lagardère's IT manager, is the person who keeps the technology behind the company running. Modernizing the data platform in terms of data was the next innovation on the corporate agenda. Under the current practice, reports were created manually by staff from multiple sources on a daily basis. "Different sources were dragged in every time to perform analysis and gain insight into the business data," explains John. "That was incredibly time-consuming and therefore needed to be more efficient." This marked the start of the search for a suitable partner to run this project with.
"The people at HSO understand what we need"
Thorough start
As experts in data, we provide input from top to bottom. "The project started with an inventory process," John explains. "HSO organized sessions with different departments and users to flesh out the requirements for the new platform. From that, we concluded that we need to work even more data-driven to become more efficient.
After the sessions, HSO got a broader picture of the pain points and how data contributes to Lagardère's ambitions. The data sources and flows were mapped and it is clear what data is still missing for efficient analyses and accurate insights. From this inventory process flowed a proposal. In it, HSO described the plan of action and how the new data platform will deliver value to Lagardère. This got a 'go'.
This is what the cooperation looks like
The cooperation is running smoothly and HSO is a much-needed addition to the company's current data expertise. John: "The data knowledge that is there now was not present in the company before. HSO does have this knowledge and expertise. This is helping us tremendously during the development of the new data platform."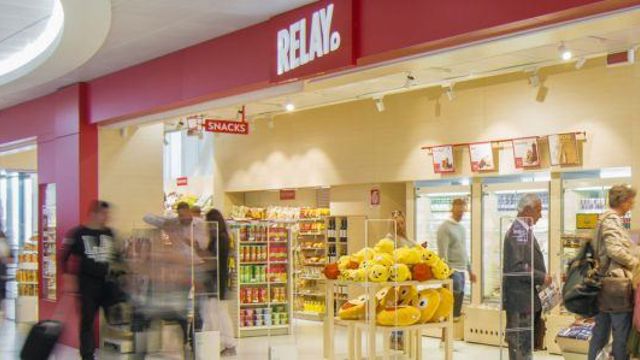 "The data knowledge that is there now was not present in the company before. HSO does have this knowledge and expertise."
"This helps us tremendously during the development of the new data platform. In addition, we feel understood. The people at HSO understand perfectly what we need as a company."
The new data platform
With HSO's specialist knowledge and Lagardère's internal expertise, the two are working hard to realize the new data platform. This will soon make manual processing and the time-consuming procedure things of the past. The data insights are ready in a graphical display in the new system. "At the click of a button in the application, you can see how a department is doing. In addition, a department automatically receives a notification with a daily report."
HSO is enabling Lagardère to transform manual analytics into a data-driven way of working that navigates on the basis of data. This leads to innovative insights faster. As a result, the company makes better decisions based on the data gathered.
Instead of digging and collecting manually yourself, the data tells you how things are. This leads to faster optimized systems. Improvements come to light sooner. And it ends up making Lagardère even better at what it does.
Learn more about data platform modernization
Want to get started?
Take quick, concrete steps in your business? You can read more about it in the Data Platform Modernization white paper. Or contact us directly for an introduction or workshop!