Government Success: State Department of Health Accelerates COVID-19 Vaccinations with Support from HSO and Microsoft
Solution allows ensures accurate and reportable tracking of the program.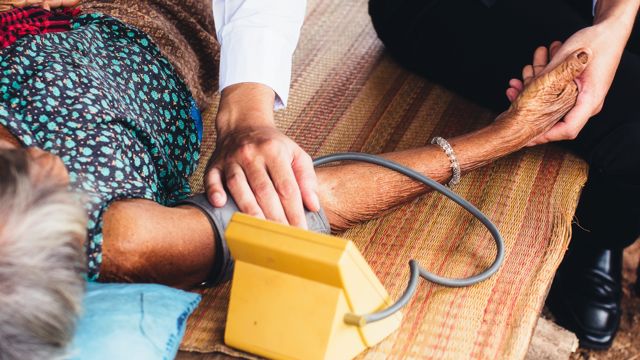 About
This state's Department of Health is the primary public health protection agency in the state, responsible for protecting the health of all constituents. It oversees the Office of Management and Enterprise Services, which supports the functioning of the government, providing financial, property, purchasing, human resources, and IT services to all state agencies.
Challenge
Due to the unprecedented health threat of COVID-19 and the aggressive timeline to distribute allowable funds and invest in unbudgeted goods and services, this state's Department of Health determined they needed to engage with a technology partner to assist with assessing, managing, and tracking COVID-19 vaccinations for the state.
Solution
With the help of Microsoft, the state implemented the Microsoft Vaccination Registration and Administration Solution (VRAS), with HSO providing Tier 1 help desk support for state administrators in 77 counties—consisting of issue resolution and education for every capability health personnel were using in the VRAS solution.
Results
As a result, the agency was staffed and equipped to more quickly and efficiently distribute and administer COVID-19 vaccinations and ensure accurate and reportable assessment, management, and tracking of the program.