Government Success: How a County Board of Social Services Streamlined Workforce Management with HSO's People Accelerator
The municipality optimized their workforce based on a variety of attributes and addressed the needs of every stakeholder for improved outcomes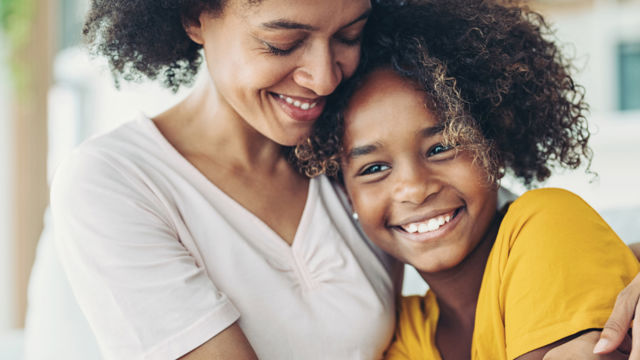 Challenge
Like so many other government municipalities, the county board of social services relied heavily on Microsoft Excel and Access databases for HR processes, which were manual, paper-based, and very, very slow. This was causing frustration for everyone, not just HR, because they were depending on getting new employees on the job fast and lacked the tools they needed to utilize their people, which were already stretched thin, as effectively and efficiently as possible.
This has resulted in highly manual, paper-based processes that cause a strain on both HR and all other departments for the significant time required to complete said processes. It was time to look for a new, modern government workforce management solution that would help them modernize and automate as many processes as possible. The problem was that no mainstream HR solution did what they needed. There were a couple that came close, but they were still not quite there and were cost-prohibitive for a county government agency to even consider.
Solution
As a major developer of business applications and tools, Microsoft saw that needs change, but software doesn't (except with periodic updates), and no one piece of software can ever address every need. So, they determined that the best way to give an organization exactly what they need in terms of functionality is not through an application, but through tools that make it easy to cost-effectively build what is needed, ensuring that whatever it is works within the existing technology ecosystem.
Microsoft developed the Power Platform to do just that. The Power Platform, which includes Power BI, Power Apps, Power Automate, and Power Virtual Agents, is a low-code/no-code tool set for creating solutions to automate and streamline processes and workflows. In days or even hour rather than weeks or months, you (or your partner) can cost-effectively build, deploy, and start realizing benefits from solutions that address specific issues.
The board recognized that the Power Platform as the foundation for their new system not only because it could give them exactly the HR functionality they needed, but also because it would provide the flexibility to expand as the population grows or as needs change.
Microsoft brought HSO in to design the new platform. Working with governments of all sizes gave us the opportunity to develop a Power Platform-based "accelerator" that out of the box has much of the HR functionality the board was looking for. The result was HSO's People Accelerator, a workforce management platform that bridges the gaps between HR software and the functionality required to better manage people.
It streamlines the process of managing human resources while providing the ability to ensure their time and talents are being utilized to their maximum potential. With that foundation, we could easily make minor modifications to get it exactly right, but the majority of the lift was already done.
Specifically, the board wanted a government workforce management solution that would help them modernize and automate process to reduce labor hours spent processing candidates through the system, onboard employees to begin working a timely manner, and improve tracking and access to key employee data for HR.
They also wanted a more modern approach to communicating with potential candidates and employees as well as reporting to create data-driven decisions. The list of needs included:
Hiring – Job requisition posting, online job applications, and applicant management
Time Management – Employee time entry, leave requests
Employee Management – Performance reviews, performance improvement plans
Results
With insight into operations and actionable data, they could optimize the workforce based on a variety of attributes, from geographic location and skill set to availability and utilization limits. They could also address the needs of every stakeholder:
Job applicants: Apply for open positions and manage applications through an external portal.
Employees: Use a self-service HR app to book their own calendars—which can interact with Microsoft Office 365 tools like Teams and Outlook, submit requests for time off, share their attributes and update them directly, and even register for training, saving HR time and effort while ensuring attributes are kept current.
Managers and supervisors: Find the right person for the right job and address potential conflicts immediately and proactively; apply intelligence to data that provide critical insights to leadership.
Facilities managers: Manage inventory of the building or property, including building security and medical readiness.
Asset managers: Maintain and manage equipment for employees.
Logisticians: Get people, equipment, and supplies where they're needed at the time they're needed.
HR managers: Hire, onboard, staff , transfer, train, and off -board personnel.
Decision makers: Confidently make operational and business decisions based on real-time data.
With HSO's People Accelerator and the Power Platform, this county board had the tools and the foundation they needed to take a long list of processes and needed functionality and knock it out…and come out equipped with powerful tools that will keep on delivering solutions that add value.
Learn More About How We Can Help Your Government