Government Success: A State's Department of Health and Human Services Taps HSO and Microsoft to manage COVID Vaccination Processes Statewide
New solution streamlined the vaccine rollout while improving oversight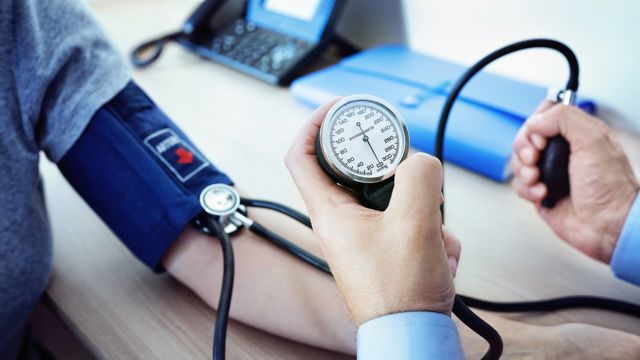 About
This state's Department of Health and Human Services (DHHS) provides health and human services for both families and regular patients and is responsible for nearly one-third of the state's government, both in employees and budget.
Challenge
The DHHS was implementing the Microsoft COVID Vaccination Registration and Administration Solution (VRAS) based on Microsoft Dynamics 365 and the Microsoft Power Platform. Management recognized the need for enhancements on the VRAS solution and needed a partner to assist with the effort.
Solution
The DHHS chose HSO to assist with the initiative due to our previous collaboration on a project and HSO's expertise with Microsoft Dynamics 365 and the Microsoft Power Platform. HSO utilized Microsoft Power BI to enhance VRAS, granting the DHHS full access to comprehensive vaccine data and optimizing the vaccination process. HSO conducted daily matches on around 500,000 citizen records, resulting in updates to approximately 10,000 citizen records each day.
Results
This project empowered the DHHS to leverage a more comprehensive solution faster, with HSO working to streamline the vaccine rollout while improving oversight of the initiative. The enhancements using Microsoft Power BI provided stakeholders at both the state and local public health department easier access to better data to make critical, life-saving decisions.
Explore More Government Resources