Deli Home builds customer relationships with
 new CRM software
Microsoft Dynamics 365 Customer Engagement (CRM) Collaboration between internal and external service. Improving customer service. Increasing insight into customer data.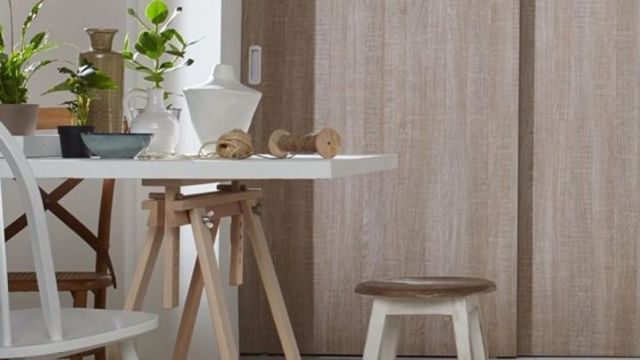 Retail company Deli Home Products (DHP), a supplier to hardware stores, has chosen Microsoft Dynamics 365 Customer Engagement as its CRM system and HSO as its implementation partner. The new CRM system was necessary to enable DHP to achieve its business objectives: improving the cooperation between the internal and external services and optimising customer service.
Agile approach
The process started with a brainstorm about the implementation plans for Dynamics 365. The goals set were divided into sprints, after which these sub-projects were initiated on a scrum basis. This agile project methodology fitted well with the both DHP and HSO's methods and ensured fast results.
"HSO is a great implementation partner. Their project team have become an integral part of our team and we work very closely together. The HSO team's product expertise and  knowledge of our business has confirmed that we have made the right choice," says André Versteeg, business consultant, DHP.
Thim Derks, consultant at HSO explained "The challenge lay at the beginning of the process when we first engaged with DHP. How do you get the right people, in a very busy organisation, in the right place? The collaboration with André Versteeg was critical to the process. Originally a business consultant at DHP, but involved in the Dynamics 365 implementation as the project manager, André ensured that everything went smoothly."
"The HSO team's product expertise and knowledge of our business has confirmed that we have made the right choice."
Improving business processes
The project started with the processes for field-based employees. The functionality is now set up to provide real-time information about customers via a tablet.
Building the internal service
It was also important that the implementation of Microsoft Dynamics 365 saved the customer service department time. In the new system, for example, the link with the CTI module enables the telephone number of a customer calling the customer service department to be recognised, so that all information about the customer is instantly displayed. This means that the customer service team no longer have to waste time searching for this information and instead have immediate visibility of the customer's history.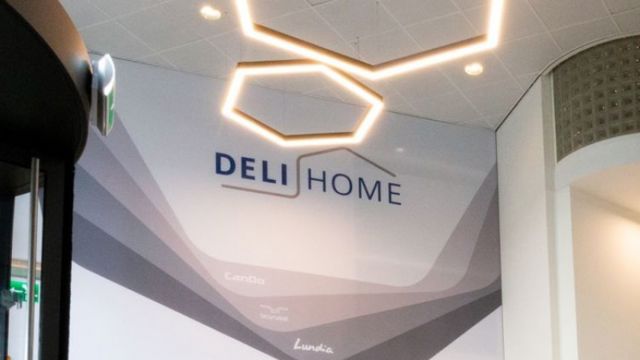 "The field-based employees can now look up customer information via a tablet and view all relevant customer data in real-time. They can quickly find information that is relevant to a particular conversation or visit, but also, for example, when someone from the customer service team was last in contact."
Andre Versteeg | Business Consultant, DHP