Software and Technology Professional Services Solutions
Gain a 360-degree view of your software & technology firm with Dynamics 365 to find and win more work, streamline project delivery, and optimize accounting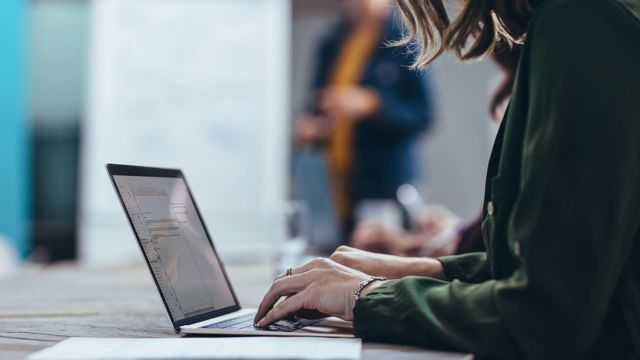 Business management solutions that meet the complex needs of software and technology providers
Software and technology providers are under significant pressure to deliver innovative and groundbreaking products and solutions. Meeting these expectations while also maintaining a 360-degree view across your business is incredibly difficult, especially when you consider the complex nature of the sales, operations, and finance processes involved.
We understand the challenges faced by software and technology companies. As a software solution provider ourselves – and a leading Microsoft partner – we have developed a unique portfolio of Microsoft Dynamics 365-based solutions and services designed to address these challenges.
Broad CRM

Finding and winning more business

Embedded Professional Services Automation

Manage implementation and support activities

Contract Management, Subscription Billing, & Revenue Management

Comply with IFRS15 and ASC606 standards

Advanced Finance, Operations, & HR

Drive efficiencies and visibility across your business

Advanced Intelligence Solutions

Delivered in Power BI and embedded within the context of your business processes

Native Integration with Microsoft Tools

Drive better productivity, collaboration and insights
Delivering real-world results
Learn why a project management software company switched from NetSuite to Microsoft Dynamics 365 and HSO
A global project management software company was running NetSuite as their ERP software to manage their order-to-cash, procurement, and financial processes. However, this solution did not adequately meet the firm's complex billing and revenue recognition requirements. After considering their alternatives, the firm selected Microsoft Dynamics 365 and HSO.
Our team worked with this software company to deliver a Dynamics 365 solution that would allow them to:
Better integrate their CRM, ERP, and PSA systems to reduce redundant and manual processes such as entering and managing data across multiple systems
Streamline key accounting processes, including the billing of contracts and services
Improve automation to increase efficiencies in the finance and procurement departments
Gain a flexible and scalable platform to support ongoing growth and expansion
By working with HSO, this organization was able to successfully deploy Dynamics 365 as their new global ERP platform.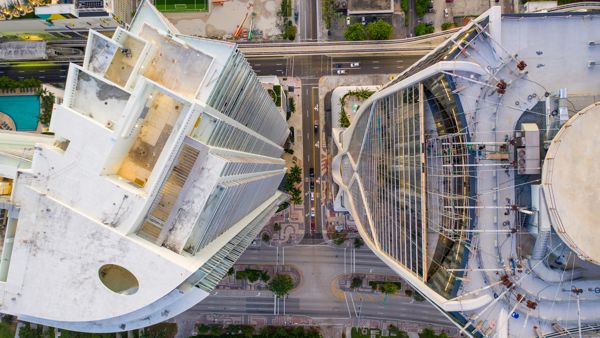 Making the switch
Why Software & Technology firms choose us
Comprehensive support for Software and Technology vendors
Leveraging the full set of Microsoft cloud solutions, we provide end-to-end sales and operations support for software and technology providers, regardless of your size or focus.
Manage multiple revenue streams

Effectively track and recognize revenue across revenue streams, including products, subscriptions, services and support, and more.

Track contracts and complex billing processes

Track Contracts and Complex Billing Processes

Streamline the management of multi-element contracts and billing processes to ensure accurate accounting and compliance with revenue recognition requirements.

Increase agility

Easily scale to support rapid growth, in an efficient and profitable manner.

Gain a true, 360-degree View of your business

Increase visibility of all aspects of your business, including your customer relationships, contracts, projects, finances, and people.
Schedule a Demo
If you're interested in learning more about how HSO can help your organization transform its business, please fill in the form below.