HSO Power Platform Taster Menu
Do you want a taste of the Microsoft Power Platform? HSO has now developed a series of 5 workshops spread over a 2 week period.* These workshops will prepare your IT landscape and users to take advantage of the Microsoft Power Platform, covering everything from setting up environments, to training users, and even allowing you to build ready-made business apps yourself. Hungry for more?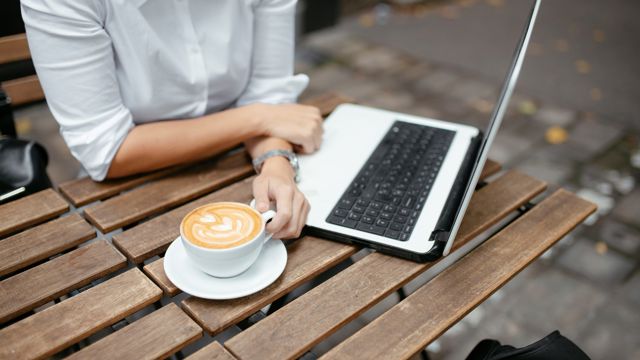 Starter: Education & Onboarding
1. Admin education (0.5 day workshop)
Licensing and the perils of connectors
Potential running costs that you may need to be aware of
2. Initial set-up (0.5 day workshop, 2x admin users)
Set-up your environments and users
Define and implement data loss prevention policies
Main: Envisioning & Empowering
3. Getting started (2 day workshop, 5 users)
Explanation of different components of the Microsoft Power Platform, including Power Apps, Power Automation, Virtual Agents and Power BI, demonstrating their capabilities with hands-on activities.
By the end of the two days your users will have built their first working app and will be able to visualise how the Microsoft Power Platform can help them with their day-to-day challenges.
4. Building your solution (3 day workshop, max 5 people)
Work with your team to design and build a solution that meets your business needs.
Evaluating your business processes together, reviewing the underlying data and security requirements, and helping your team develop a strategy.
We will then jointly develop a solution for that challenge. Finally, we will test the solution and roll-out it within your organisation.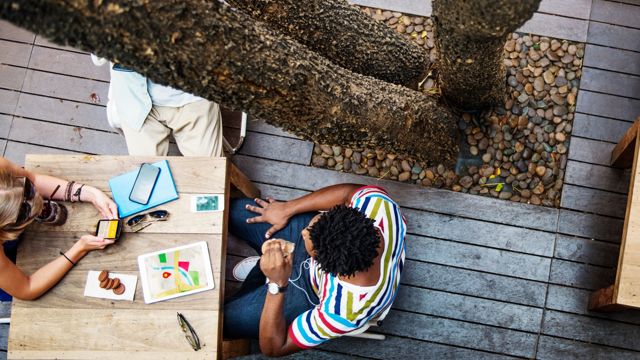 Dessert: Support & Establishment
5. Establish Centre of Excellence (CoE) (2 day workshop, 2x admin users)
• Installation of the 'centre of excellence' kit and train your users on how to use it.
• The kit will allow you to monitor and govern the use of the Microsoft Power Platform within your organisation
Sides: Additional Deep Dives
Additional requirements workshop
Envisioning workshop
Analyse phase new app initiative
Request for SLA
Assessment Power Platform Adoption Framework
* 5 workshops for maximum 5 attendees
** Prices on request