IT Carve Out Assessment
During this multi-day assessment you will gain a clear understanding of the current infrastructure, network and hardware. The digital workplace and the security architecture are also assessed.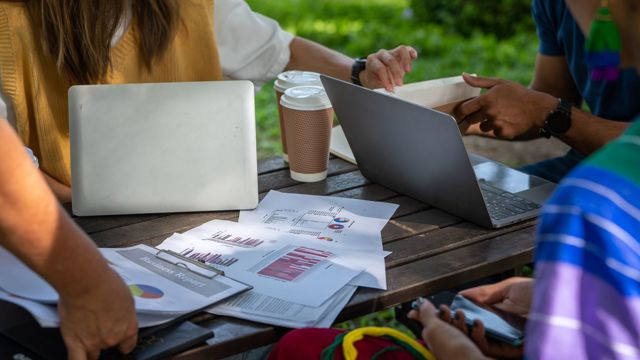 What to expect:
The scope and activities are summarized in an advice, so that you can make an informed decision about how you can support the new organization with the right cloud strategy and migration.
Through a number of workshops, we quickly gain insight in the following topics
Strategic IT workshop: Gain insight into the new organization and the role of IT
Assessment of the current IT landscape: What is the status of the current IT landscape, the security architecture, the devices and the digital workplace?
Determine future IT landscape: Design a future IT environment that meets the desired organisational strategy and IT objectives
Determining a roadmap: What will be the route, the prioritization and the program.
Migration Analysis: Which cloud migration activities should be performed for the specified cloud roadmap.
Presentation results, advice ad next steps: You will receive advice, solution overview, roadmap and estimated investments.
Based on this advice, you can make an informed decision about the further course of the Carve Out*.
Duration & Investment
From 10 days, depending on complexity. Assessment available from 15.000 euro.
Interested in an IT Carve out Assessment?
Complete the form below and receive a more in-depth overview of the assessment.