Health Department Solutions for Governments
Let technology lead the way to outreach and prevention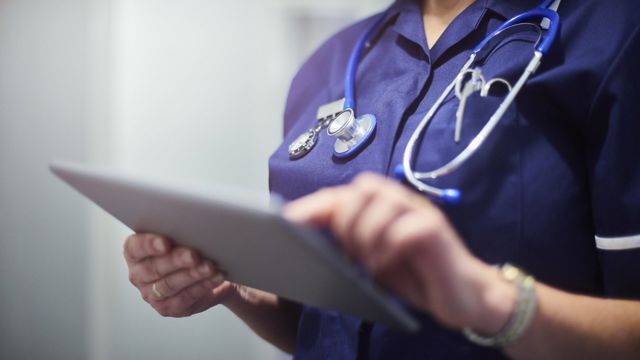 Prevention and outreach are the cornerstones of ensuring the health and safety of your community. Yet health services organizations across government municipalities are operating at maximum capacity with limited technology.
As resources are spread thin, state and local governments are often unprepared for health emergencies—emergencies that could be mitigated or prevented by coordinated outreach. Seemingly overnight, an outbreak that serves as no threat can become an epidemic, wreaking havoc on the population, the healthcare system, and the economy. Health departments need to be made aware of any outbreak, no matter how small, so they can proactively address and manage it.
Give your community the attention it deserves
HSO's solutions for Health Departments—Public Health Outbreak Tracking & Monitoring and Vaccine Management —coordinate information across the multiple entities involved with intake assessment, eligibility, scheduling, planning, outreach, and performance measuring.
Using the power of the Microsoft Power Platform, Microsoft Dynamics 365 and the Azure cloud to centralize data and automate activities, these solutions give everyone easier and quicker access to the information they need to respond to a health crisis and improve the community's experience and overall quality of services.
Learn More About How We Can Help Your Government