Finance Solutions for Government
Minimize risk and costs with Microsoft Dynamics 365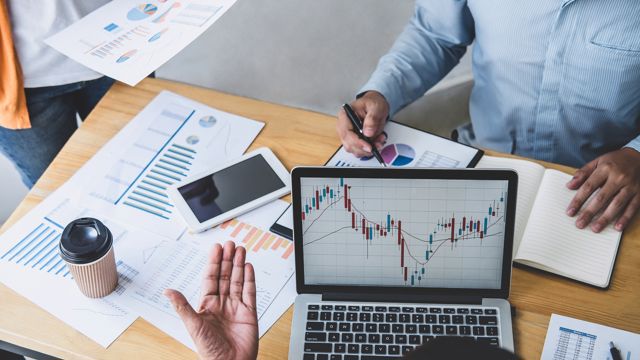 As a public body, managing your finances is perhaps an even more complex and multi-faceted task than what private businesses face. You must carefully track spending and adhere to budgets, manage your vendor relationships, and ensure grant money is being managed responsibly. It's your responsibility to ensure your government or government agency is operating in a financially responsible way without impacting those you serve.
Take hold of the finance reins
HSO implements the powerful features in Microsoft Dynamics 365 Finance, which provides your government with integrated solutions for key aspects of financial management:
Procure-to-Pay & Vendor Management. Take control over your processes with an end-to-end solution that integrates procurement with AP, giving you the full experience of budgeting (commitments, encumbrance, etc.), procurement, managing vendor relations and performance, sourcing for new vendors, negotiating contracts, executing procurement, and verifying the accuracy of invoices and payments.
Budget Planning & Control. See not only what has been funded, but what has been planned to account for the budget process cycle as well as capital projects and ongoing expenses. Issues with reconciliation are eliminated with a single source of the truth. Put controls in place at very specific levels, track actuals-versus-budget throughout the cycle, and run 'what if' analyses.
Project and Grant Accounting. Easily manage, track, and report on initiatives and multiple funding sources to automatically distribute funds according to program guidelines, facilitating multi-year budgeting, accounting, and project and grant life-cycle reporting.
Learn More About How We Can Help Your Government