Critical Infrastructure Solutions for Government
Provide support for the critical infrastructure of state and local governments with modern, flexible, compliant, and secure technology that fills service gaps and improves efficiency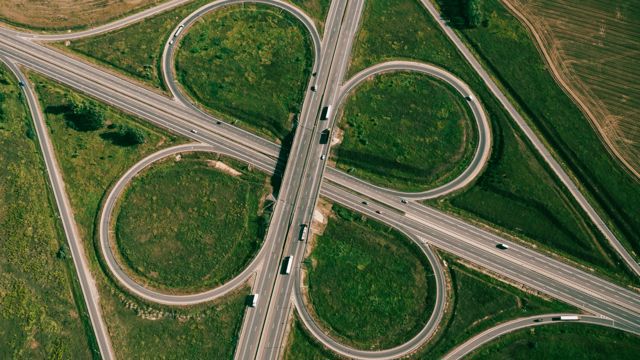 State and local governments are facing major challenges in maintaining their critical infrastructure, including aging and overwhelmed systems, changing community expectations, extreme weather events, and security and privacy threats.
To address these challenges, the federal government has recently provided grants to state and local governments, including the Infrastructure Investment and Jobs Act, the Inflation Reduction Act, and the American Rescue Plan Act. On the commercial side, technology companies like Microsoft have invested in developing solutions to help state and local municipalities modernize their operations.
With HSO's solutions for Critical Infrastructure, powered by Microsoft Dynamics 365 and the Microsoft Power Platform, we help state and local governments provide flexible, compliant, and secure services that fill service gaps and improve efficiency.
A technology platform that delivers across the board
Improved service management and resident access

Efficient field inspection operations

Empowered workforce through communication and collaboration

Secured operations with a Zero Trust framework

Data-driven decision making through telemetry data

Streamlined processes, centralized data, and enhanced facility maintenance
Explore More Government Resources