Citizen Services Solutions for Government
Instill confidence with responsive service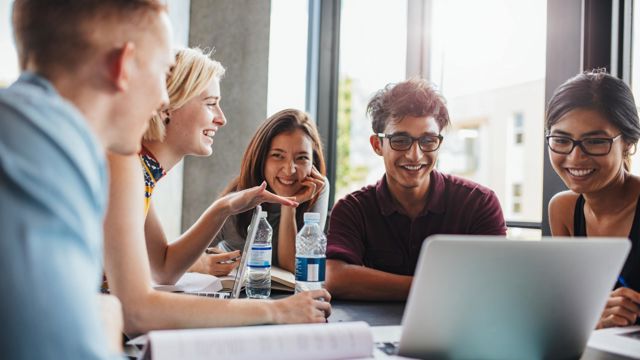 Working for the public, it's your responsibility to provide all your citizens—individuals and businesses alike—with excellent services that meet their needs and position them for success and prosperity. That's not easy when you're dealing with diverse populations and limited resources. Regardless, delivering a consistently positive experience to your citizens is imperative—and that means getting rid of disparate, outdated systems and bringing on an integrated solution.
With HSO's solutions for Citizen Services, powered by Microsoft Dynamics 365 and the Microsoft Power Platform, we help governments and agencies at the local, state, and federal levels improve productivity and work within tight budgets while satisfying the needs and demands of their citizens.
Break down silos – and improve ROI
Effectively providing good service is difficult when you're forced to work with multiple or outdated systems that make it difficult to manage information and hinder every process. With an integrated, centralized solution built on a flexible, scalable Azure cloud platform, you connect systems and people across departments and agencies, providing access to vital information. Reduced long-term maintenance costs also provide a more cost-effective solution as well as improved ROI.
Proven cloud solutions for government
Building solutions based on the cloud computing foundation of Microsoft Dynamics 365 and the Microsoft Power Platform, we have worked with local, state, and federal governments and agencies.
Learn More About How We Can Help Your Government