Citizen Data Protection Solutions for Government
Fight fraud by ensuring comprehensive cybersecurity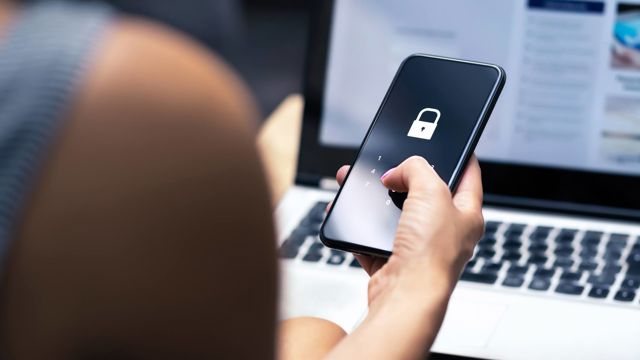 Fraud is increasing like never before, and it's not going to slow down. Hackers and scammers are smart, and their attacks against governments—from municipal to federal—are becoming increasingly sophisticated, so your citizens and their data are more vulnerable than ever. And when events or conditions like the COVID-19 pandemic, where there is an increased need for financial assistance, fraud spikes even more.
The problem is that many government agencies and departments lack the resources to fight fraud, and they can't write off losses sustained in fraudulent attacks, nor do they want to hurt their citizens in any way.
To fight against fraud, get the right technology—Microsoft Dynamics 365 Fraud Protection
As a top 10 eCommerce company, Microsoft understands the challenges around fraud and has focused on building effective solutions. Originally developed for internal use, the Microsoft Dynamics 365 Fraud Protection is a cost-effective solution that operates in the cloud and integrates quickly and simply with existing government systems, enabling them to rapidly strengthen fraud protection without impacting operations. It revolves around adaptive AI technology, which means it is continuously learning about evolving fraud patterns.
With Dynamics 365 Fraud Protection, your government can:
Boost citizen account protection immunization by blocking fraud attacks
Protect your reputation by preventing citizens from being compromised or abused
Improve the citizen experience by reducing account login friction
Learn More About How We Can Help Your Government