HSO Data & Analytics Services: Get the insight you need to drive your business forward
A modern approach for your data needs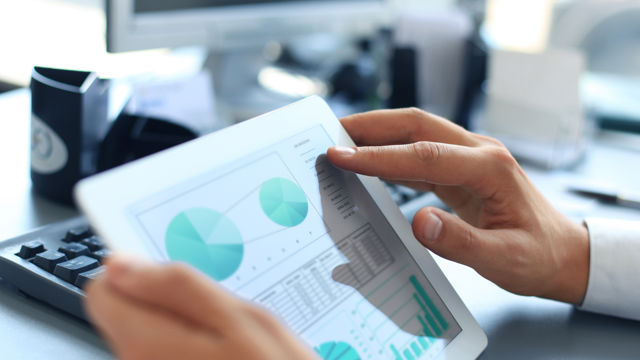 The path to becoming a data-driven business
Understanding the true value of your data can be difficult without the right strategy and foundation. HSO enables organizations to harness the power of their data by providing a platform and approach that is adaptable, scalable and reliable.
Our Data & Analytics services for Azure can help you make informed decisions to increase business performance and meet the demands of the future.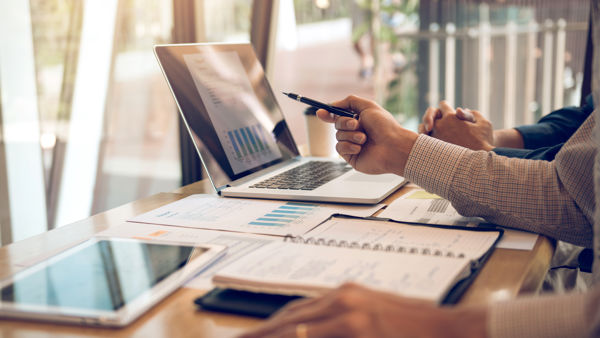 A good plan starts with understanding
By starting with a thorough analysis of your current data and business state, taking a close look at your existing data infrastructure, technologies, and analytics capabilities to identify gaps and areas for improvement, we can help you gain actionable insights into your data state.
Based on this evaluation, we can then make recommendations on developing a robust data strategy that aligns with your business objectives and supports the adoption of a modern data platform:
Data maturity
Data governance practices
Data quality
Data management processes
What sets HSO apart
Why HSO for Data & Analytics?
As an Azure Expert MSP, we have demonstrated a deep understanding of Azure data capabilities, best practices, and proven expertise in delivering Data & Analytics projects for our customers.

We provide strategic guidance to align your objectives with the capabilities of Azure, helping you define your data goals, identify opportunities for innovation, and create a phased approach to execute.

With early access to new Azure services, features, and updates, we guide you on leveraging the latest data capabilities and help you adopt emerging technologies to drive business growth.
DnA Framework for Data & Analytics
A comprehensive suite of data and analytics offerings designed to empower organizations in their data-driven journey.
The only way for modern digital organizations to grow is by keeping data-driven insights as baseline for all strategic initiatives across the enterprise.
With HSO's DnA Framework, our data & analytics experts help you modernize your data state: devising your data strategy, designing and implementing an enterprise data platform, and activating your data.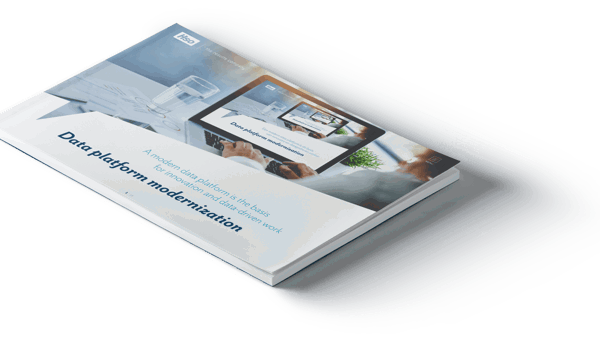 Data & Analytics Offerings
Customer Success
Data & Analytics Customers
Learn how we're helping companies like yours transform their business with Microsoft Azure.
Ready to connect?
A well-defined data strategy and roadmap enables organizations to harness the full potential of data assets and drive data-centric decision-making across the enterprise. Work with HSO to be confident that technology investments deliver results today and into the future.