Cloud Software Solutions for State & Local Government
Serve your constituents while staying on budget and complying with regulations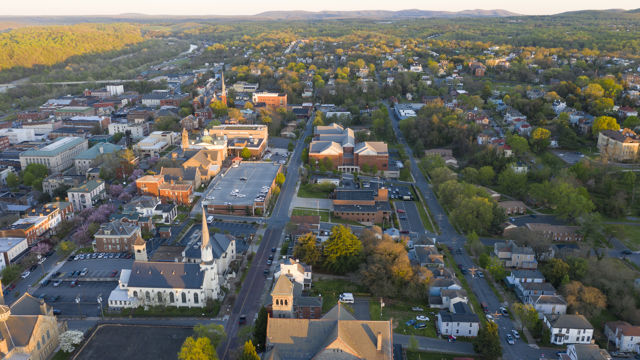 Whether you are a government office or department at the local or state level, you face growing demands to provide expanded, high quality services and improved outcomes to ensure continued funding.
The people you serve require greater efficiency and accountability. You must contend with many factors, from managing cases to increasing operational requirements—with tight budgets and systems that don't help your people do their jobs better.
To meet these challenges, your business systems need to be straightforward to use, yet improve efficiency while cutting costs – and that's where we can help.
HSO's solutions for state and local government, built with Microsoft Dynamics 365 and the Microsoft Power Platform, address all aspects of your organization and the agencies, partners, and people you work with.
The integrated relationship management, financial, and operations system (CRM and ERP) provided by Microsoft Dynamics 365 can provide real-time financial data, increased productivity, and the ability to adapt to changing legislative and administrative requirements that help you tailor and accelerate your delivery of services to constituents, with increased accountability.
The Microsoft Power Platform includes tools–Power Apps, Power BI, and Power Automate (formerly known as Microsoft Flow)–that give everyone–not just programmers–easier access to business intelligence, app development, and app connectivity. The Power Platform extends Microsoft 365 and Dynamics 365 but also integrates with nearly any application or system, including Salesforce, SAP, Oracle, or point solution. It helps you to easily build business apps and extend or customize the software solutions you use—in days, not months.
Explore More Resources for Government