Advancing Your Non-Profit's Mission with a Connected Technology Solution
Learn how your non-profit can improve outcomes with a connected, flexible platform that lets you decide what functionality you want based on your requirements, time frame, and budget
As a non-profit, doing good is what you do. But the challenge lies in operating on a tight budget, often with a small staff—while continuing to deliver on your promises to those you serve. We know it's hard to get it all done with tight budgets and limited resources.
In addition, no two non-profits are alike. Depending on who you serve, where your funding comes from, and how you interact with the community, your requirements can vary greatly. The right technology—designed and implemented by an expert partner—can help you meet those challenges.
Technology can be a powerful tool to help address the world's most challenging issues. It can enable non-profit organizations to be more productive, more innovative, and ultimately, to drive greater societal impact. But technology often falls short of delivering everything you need.
HSO's solutions for non-profits leverage the power of the Microsoft Cloud for Nonprofit, Microsoft Dynamics 365, the Microsoft Power Platform, and the Microsoft Dynamics 365 Nonprofit Accelerator. This empowers you to more effectively manage the entire client or case lifecycle in a manner that fits your needs and the way you operate instead of forcing you to adapt to an expensive, "one-size-fits-all" (which doesn't) solution.
Instead, you get what all non-profits need to advance their mission: a connected, flexible platform that lets you decide what functionality you want based on your requirements, time frame, and budget now—and makes it easy to add more when the time is right.
Watch the Advancing Your Mission Video
Discover how HSO, in collaboration with Microsoft, can empower non-profits like yours with a connected and flexible platform, enabling them to streamline processes, enhance donor relationships, optimize resources, and effectively manage funds to continue making a positive impact in their communities.
Architect your own solution by choosing what you need now:
Case Management
Empower a client-first focus with a 360-degree view of your organization, connecting them with the right services, streamlining processes and improving reporting on spending and outcomes.
Learn More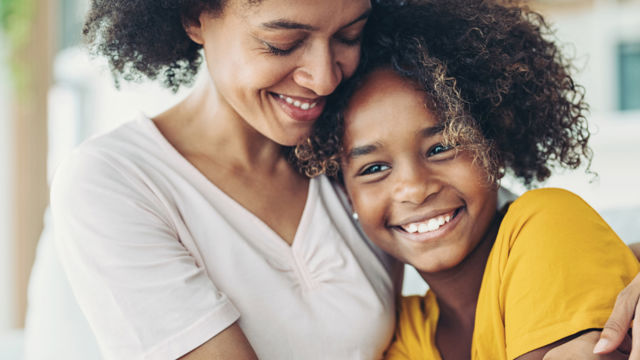 With your solution your way, you operate more efficiently while continuing to advance your mission—with the foundation in place to add more functionality as need and budget allows. You empower your staff and partner agencies with a deeper, tighter control and view of financials, grants, cases, donors, and volunteers, as well as predictive analytics that only the cloud can offer.
Powered by Microsoft…committed to non-profit success
The power behind HSO's solutions for non-profits is the Microsoft Cloud for Nonprofit, Microsoft Dynamics 365, Microsoft Power Platform, and the Microsoft Dynamics 365 Nonprofit Accelerator. By pulling together disparate data sources and eliminating data silos, this technology applies the integrated cloud capabilities of the Microsoft stack to the most common challenges you face, including constituent engagement and fundraising, staff collaboration, and volunteer management.
With powerful insights into your data, you can connect, embed, or extend the technology to support core processes like program delivery, constituent and volunteer management, fundraising, impact measurement, and more…systems that any non-profit, regardless of size, needs to help deliver more powerfully and advance their mission.
Explore Additional Resources for Non-Profits