Meet our recruiters in Germany!
Please meet our recruiters in Germany and if there aren't any live vacancies feel free to make contact directly via email with your CV and cover letter.
Vacancies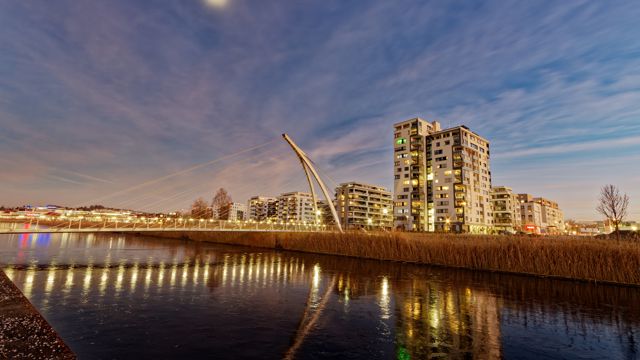 Mary Kuempel recruiting young professionals in Germany.
For several years I have been responsible for recruiting young professionals at HSO. In my conversations, it is important to me to build a pleasant, trusting atmosphere in which you can develop and feel heard. Together with you, I try to find out which of our specialist areas best suits your strengths and interests. From the first telephone conversation, I am your companion through the entire application process. Even after that, I am there for you, because in addition to recruiting, the onboarding of our employees is also my responsibility.
E-mail: mkuempel@hso.com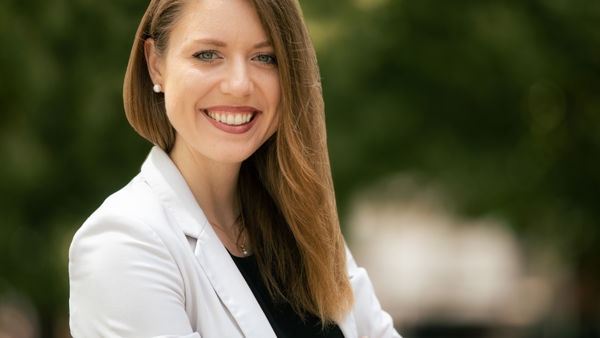 Ben Dürr HR Business Partner
For over 9 years I have been very happy to be part of a great HR team and to be able to accompany and help shape the continuous growth of HSO.
If you would like to learn more about HSO and our current career opportunities and want to help transform companies then I look forward to getting to know you and supporting you on your career journey.
E-Mail: bduerr@hso.com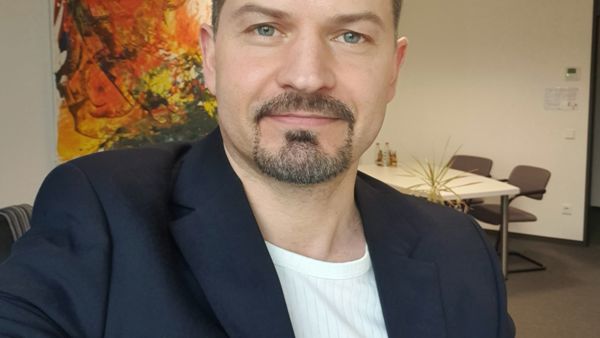 Anne-Sophie Schmid HR Business Partner
At HSO I am responsible for recruiting in the areas of technology consulting, marketing and Microsoft Dynamics 365 CRM.
From the very first moment, I will accompany you throughout your entire application process at the HSO and will always be at your side if you have any questions. Together with you we will discuss your wishes and requirements for a new position. It is particularly important to me that you feel completely comfortable during the recruitment and onboarding process.
E-Mail: aschmid@hso.com