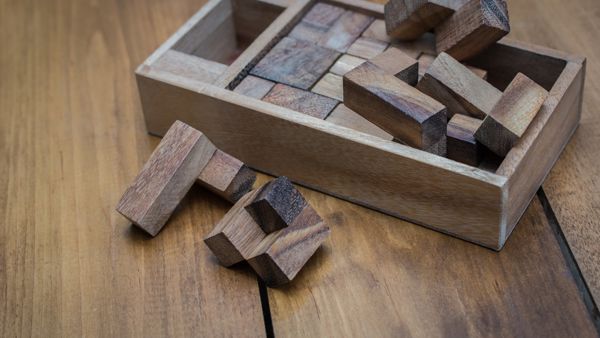 Why are companies choosing Dynamics 365 over other CRM competitors?
A business's budget is one of the most critical factors when evaluating software solutions. Microsoft makes Dynamics 365 licensing much simpler to understand when compared to other CRM competitors.
On the surface, Salesforce's essentials license appears to have a very attractive $25/user/month entry point, but businesses should examine the details carefully.
When it comes to a complete end-to-end sales solution, Microsoft clears the field in terms of both functionality and cost.
What about Microsoft's licensing encourages companies to stop exploring other CRM systems?
The truth is that Microsoft offers all the capabilities needed to drive success for all businesses at any scale. Microsoft has a wildly attractive collaboration model that directly impacts productivity and visibility where it counts. It also has huge cost-saving implications for user licensing.
A tremendous opportunity exists for businesses that already use Microsoft 365. All Dynamics 365 users with a Microsoft Teams license will be able to view key portions of the data through their Dynamics applications, without paying for a license.
It's about cost-effective licensing and better collaboration. Your sales team might need a full Dynamics 365 Sales license, but the rest of your staff can use what they already have. As a result, everyone will have access to the sales team's progress, forecasts, and business intelligence to make timely adjustments and decisions. This truly is a game changer!
When we work with clients how do we consult with them so that they are not overbuying licenses?
When HSO begins a project, we always try to figure out how our solution can have a positive impact on the business, what license should each person have? So rather than overbuying licenses, we suggest that clients base their decision based off their business needs.
As your business grows, and you in turn need additional licenses - you already know what the costs will be. There are no surprises.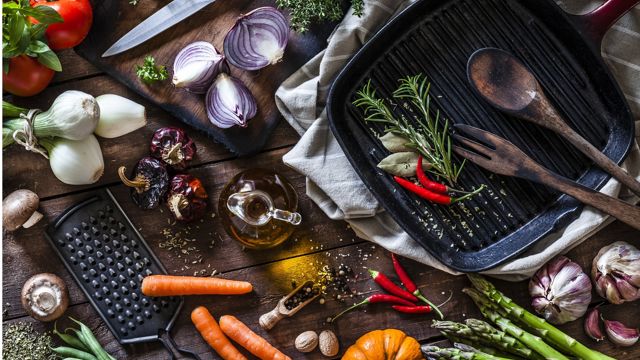 Should existing systems within the company influence the choice of CRM?
Many users rely on several applications, and the importance of having all the apps in one place is becoming more necessary. Dynamics 365 has been engineered to be an add-on to Microsoft office. Since most companies use Microsoft office for their business needs anyway, having the capability to easily connect to the Dynamics platform is transformational! With the integration, you can see a complete customer profile (including outlook activities) within the contact profile. Other programs like Word, PowerPoint, and Excel are also integrated into Dynamics.
What would your advice be to a business that is considering Dynamics 365?
We advise our prospects who are leaning more towards other CRM competitors to identify the needs and expectations of your business. It is important that you evaluate what management tools and programs you are currently using and how they are used. There is a wide range of solutions on the market but the right CRM for you should complement and enhance your existing system.
Next, we always advise our prospects to think about whether the solution is built to scale with company growth. Finding a system that has the flexibility and capability to grow alongside your customer database and business means that the investment you will be making in the present is one that works for the future as well.
Although there is a laundry list of items to consider, the most important feature a prospect should look for is whether they will continue to have the support they need after go-live.  Some CRM solutions seem deceptively inexpensive until the road gets rough. HSO firmly believes it is important to have someone to turn to when things go amiss.
Looking for advice?
We can help! Give us 15 minutes of your time to answer any questions you might have. Fill in the form below to get in touch.