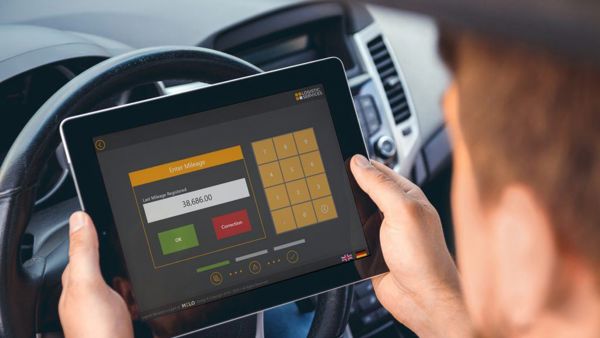 Power Platform Education: How to accelerate your vision and drive your enterprise forward faster
Have you heard how great Microsoft Power Platform works, but as a decision maker, you haven't found the real business value for your enterprise organization?
These recorded webcasts were designed to show the business value of the Power Platform and examples of how it integrates with your existing systems – all while rapidly delivering the best results to your business.
Out of the Gate Understanding the Power Platform: What it is, where it fits and how it delivers value
Know where Power Platform plays in an Enterprise organization. In this session, you will learn what really makes the Power Platform an incredible tool, its true purpose in Enterprise and why its over-arching business value matters to you.
Jump Right In! A dive into interaction of capabilities and integration of the Power Platform.
How well Power Platform integrates with your Enterprise business applications speeds up time to market. In this session, you'll see Power Platform use cases that resulted in rapid turnaround and quality business outcomes.
RESOURCES FOR POWER PLATFORM
Learn more about our experience with Power Platform in Financial Services