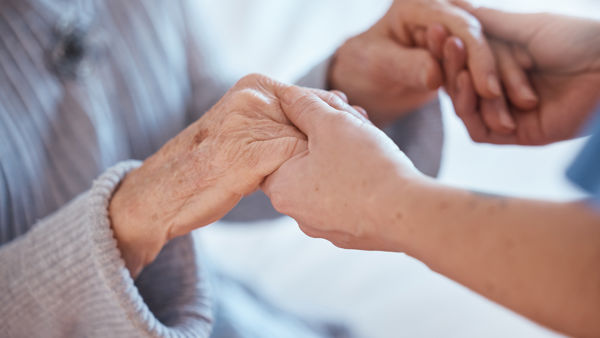 Latest Release of the Microsoft Nonprofit Accelerator Provides More Support for Case Management, Program Design, and More

Petra Eimiller
Non-profits work under the constant pressure of delivering aid and services according to their mission, often with tight budgets and under difficult conditions and circumstances.
This is one of the primary reasons why HSO has focused on finding ways to use technology to help non-profits overcome these challenges. Another reason is because Microsoft—whose business products and platforms we represent—is also committed to the same goal. We partner with Microsoft's Tech for Social Impact group on projects and believe they are making a significant impact—with services, resources, and, of course, technology.
Microsoft Nonprofit Accelerator: A turning point
Initially released in 2018 at the NetHope Global Summit, the Microsoft Dynamics 365 Nonprofit Accelerator helps organizations eliminate data silos, enabling powerful insights into their data. The Microsoft Nonprofit Accelerator provides a uniform platform that lets non-profits connect, embed, or extend Dynamics 365 and the Power Platform to support core processes like program delivery, constituent and volunteer management, fundraising, impact measurement, and more…systems that non-profits of all sizes have been requesting to help them deliver more powerfully on their missions.
This suite of sample apps, templates, and connectors is built on the Microsoft Common Data Model for Nonprofits, an open-source data schema built specifically with nonprofits in mind—to enable interoperability to fuel greater insight and efficacy, while also providing data transparency. The Accelerator is designed to reduce the cost of development, freeing money for building more solutions and supporting other efforts.
The Microsoft Nonprofit Accelerator has proven to play a vital role for nonprofits, and we're delighted to see that Microsoft is continuing to invest in it. In June, they announced the latest release, with enhancements in three areas:
Case Management

Provides building blocks that help in tracking clients and cases and ties cases to specific program goals by configuring work items and types based on types of clients and cases, establish a workflow to help case managers enter, track, and manage each stage of their cases, allow case managers to tie work items and needs to indicator values and cases to specific program goals, and track/evaluate program goals and indicators.

Project Management and Program Design

Provides a framework that ensures delivery of programs are aligned to indicators and program objectives, budgets, and results by creating and tracking a theory of change that ties to program and objectives and by tracking observations, decisions, deliverables, assumptions, and risks associated with the program and theory of change.

Operations

The Operations Toolkit helps small nonprofits implement effective project and awards management processes that reduce costs and build trust with funders. It includes the ability to manage core records, create and manage detailed information about workers, vendors, awards, etc., create and manage financial plans for projects, indirect costs, and worker time allocation, and more.
Non-Profit Success: Camelback Ventures Tackles Mission-Critical Challenges with Microsoft and HSO
Camelback Ventures, an accelerator supporting underrepresented entrepreneurs, faced challenges in managing data and scaling their programs. By adopting the Microsoft Dynamics 365 Nonprofit Accelerator, they were able to streamline their operations, improve data management, and enhance their ability to empower underserved entrepreneurs.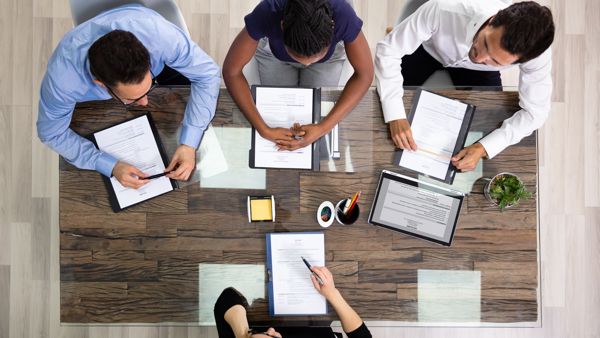 Explore Additional Resources for Non-Profits