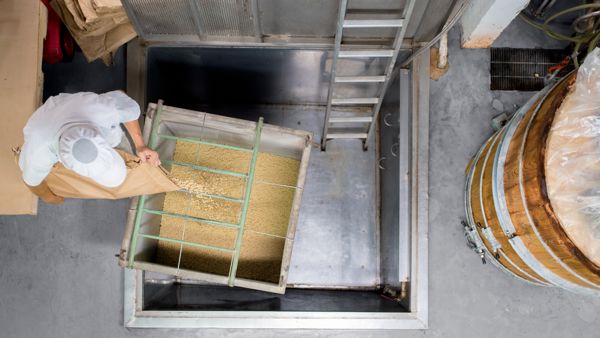 Key Drivers for Growth in Service: HSO Research Report with Microsoft and Noventum

Brenda Somich
Whether you are a product designer, a manufacturer or a service provider, the technology world has seen many market changes in the last year- and the rate of change is accelerating.
As products in the global economy have become more commoditized, third party maintainers and "pure play" services organizations have seized the opportunity to deliver value-added services to customer end-users. At the same time, customers (often facing business challenges within their own markets) are looking for suppliers to provide much more than clever products and wrap-around services.
Customers expect solutions that will help them to develop their business, to give them competitive advantage, and for the supplier to understand the market that the customer operates in. So where does this leave manufacturers and what are the growth drivers that will ensure business success and sustainability?
In a research initiative from Noventum and Microsoft, HSO explored several manufacturers and technical service companies to understand what's helping them drive and succeed in an increasingly services led world.
Our research interviewed many leading businesses to find out where they are on the journey, what new business models they have developed and what challenges they have encountered in their quest to deliver market leading business growth.
Customers have increasingly higher expectations of product companies
An important outcome of the study was that customers of high technology manufacturing companies have higher expectations: "Today, customers expect suppliers to be specialists who understand their business needs and provide solutions to reduce their total cost of ownership…," said a Business Development Manager, in Industrial Automation. So, manufacturing companies have to change to be able to deliver new services linked to their products, because that's what customers expect.
Digitization accelerates the market for new services
Technological developments such as the Internet of Things (IoT) offer manufacturing companies a wealth of opportunities to develop added value for customers with smart applications. Think of sensors in equipment or advanced software with which you, as a manufacturer, are connected to the user, enabling you to advise on utilization, maintenance and so on. Many participants in the research indicated that they want to develop these services, but less than a third of the companies currently have an IT infrastructure that supports these business models well.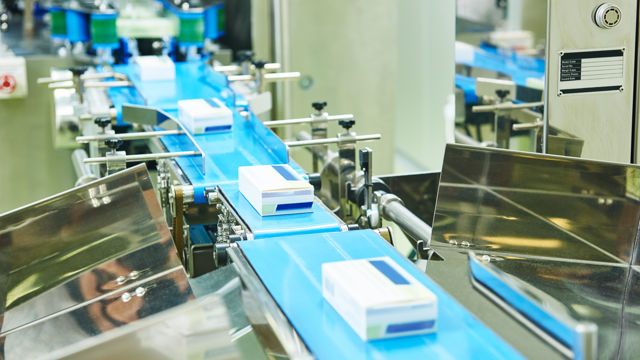 Download the Report: Drivers for Growth in Service
Read more about Noventum, Microsoft and HSO's research into Drivers for Growth in Service. Download the full report below.
Key Drivers for Growth in Service
Dive Further Into How To Ensure Business Success and Sustainability