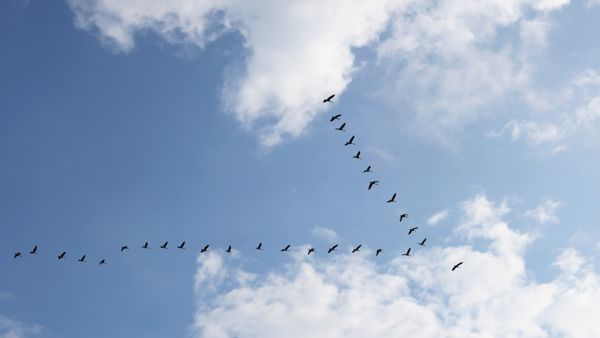 Innovating for Good: 5 Ways the Microsoft Cloud for Nonprofit Can Help Advance Your Mission

Petra Eimiller
Non-profit organizations are constantly searching for innovative methods to engage donors, deliver effective programs, and advance their missions in today's rapidly evolving digital landscape.
Recognizing these urgent needs, Microsoft developed the Microsoft Cloud for Nonprofit, a revolutionary solution that enables scalable and transformative mission impact. Here are five ways in which the Microsoft Cloud for Nonprofit is a gamechanger:
The Microsoft Cloud for Nonprofit represents a transformative shift in the way non-profit organizations leverage technology to drive meaningful change.
By harnessing the power of the Microsoft stack and cutting-edge AI capabilities, non-profits can embrace innovation, enhance their impact, and create a better future for the communities they serve. The comprehensive and connected platform offered by Microsoft Cloud for Nonprofit empowers organizations to achieve remarkable results, ensuring scalability, flexibility, and security for non-profits of all sizes and locations.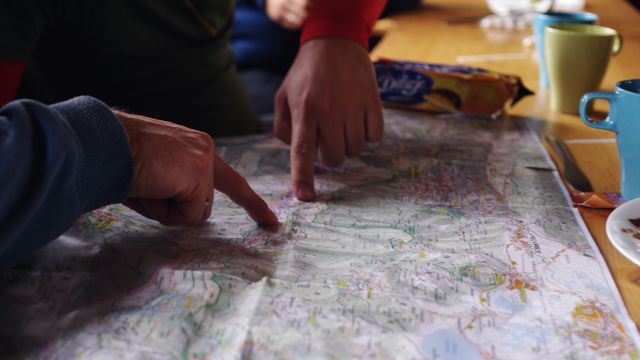 On-Demand Webcast Maximizing Impact, Minimizing Effort: Navigating the Fundraising Journey of a Donor Dollar with the Microsoft Cloud for Nonprofit
Join HSO and Microsoft for an on-demand webcast to learn how the Microsoft Cloud for Nonprofit can help your organization more effectively track the fundraising journey of a donor dollar.
Watch On-Demand
Explore Additional Resources for Non-Profits