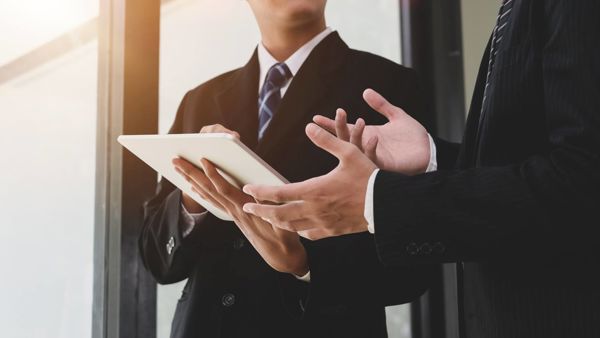 How to Build the Law Firm of the Future with legal360

Hana Huber
Unless you're new to the legal industry, you know the refrain: cut costs, but never sacrifice results. Do more, but with fewer people and resources than ever before.
But what if we told you that you really could get more done with less — less time spent switching between apps and hunting for the information you need to make business-critical decisions?
What if we showed you how to make it easier to:
track and pursue new opportunities,
create business development plans,
track matter and client data for incorporation in RFPs and pitches, and
analyze client communications for opportunities to strengthen relationships?
And what if we told you that you could marry marketing, business development, matter management, and enterprise relationship management in a single, unified platform rather than having your data scattered across different modules or applications?
Sound good? That's what the law firm of the future looks like.
How legal360 puts the law firm of the future in your grasp — today
In essence, the ideal legal CRM system alleviates the time-consuming, administrative burden of collecting information from a variety of data repositories and analyzing it for insights into your practice.
Instead of leaving data scattered across disparate systems and silos, making it impossible for law firms to develop comprehensive business intelligence, legal360 identifies, harvests, and consolidates client, case, matter, and timekeeper details, along with data from your practice groups, industries served, and geographic locations.
Together, we provide the fuel that helps your legal professionals serve clients, grow existing relationships, and find and attract new business opportunities.
As a result, legal360, built on the Microsoft cloud, helps solve critical challenges that plague legal professionals, including:
Identifying connections between the firm's employees, clients, matters, practices, and industries
Tracking leads, opportunities, and new business pursuits by individual, practice group, office, and firm
Managing and assembling documents and proposals
Automating contact creation by collecting information from emails and other communications
Scoring contacts intuitively and surfacing both new and strong relationships to support business development and cross-selling
Building marketing and communication workflows
Reporting on trends, including lawyer, practice group, and firm relationship activity
Managing data quality
Eliminating tedious, manual data sourcing, collection, and analysis
Integrating with software the firm already uses, including Office365, LinkedIn, Power BI, Azure, SharePoint, and more, with 40+ built-in integrations
Learn how you can get a 360-degree view of your law practice in a fraction of the time
Learn how you can get a 360-degree view of your law practice in a fraction of the time
Watch our on-demand webinar to learn how Microsoft and legal360 can help your law firm drive growth now and into the future. We'll discuss how our cloud technology platform can automate manual tasks, adapt to your law firm's workflows, and help you find and win your next clients. You'll also learn how our platform ensures your team isn't mired in boring administrative work, improving their engagement and your talent retention.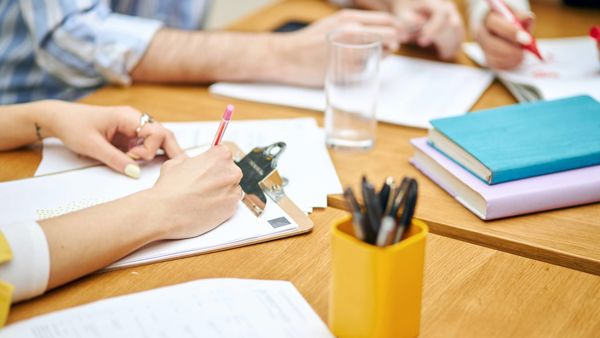 More on Legal360
Resources and customer stories