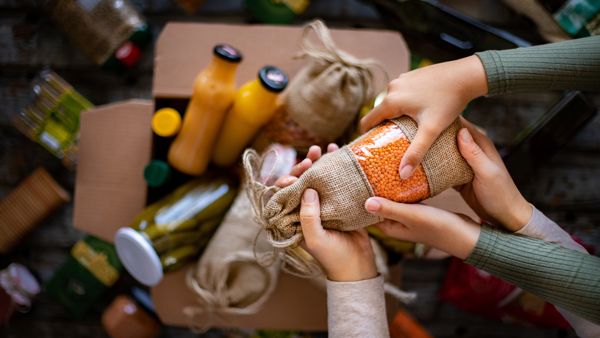 Governments Depend on Case Management Technology for Vital Human Services Programs

Petra Eimiller
Human services programs within state and local governments carry a heavy burden. There is growing demand, but budgets are smaller and resources are tighter. Regardless, they must continue to deliver on their promise to the people they serve. Instead of helping address the problem, outdated, disconnected government case management technology can often make it worse.
Case in point: The wrong government case management technology was threatening the success of one county's critical sexual violence services program
One state's second-most heavily populated county—and one of the most densely populated in the U.S.—is, like most counties, responsible for many human services programs that support the people who live there. This particular program is very critical because it provides free and confidential services for victims of sexual violence, their partners, families, friends, and other concerned persons 24/7.
In addition to providing critical support during the first hours after a sexual assault, the program provides services including education, referrals, long- and short-term counseling, support groups, medical and legal advocacy, safety planning, prevention, financial guidance, and more. Without this program, victims of physical, emotional, or online domestic violence or abuse would have nowhere to turn in times of significant crisis.
The sexual violence services program has been very successful and experiencing growth, but a home-grown case management system used to log and document cases and information did not provide support for the entire process. The same information entered into that system had to be re-entered into a larger system, resulting in duplication of effort and opening up the possibility for errors to be introduced. The program needed a more efficient government case management technology system that performed faster, was easier to use, and could scale to meet increasing demand.
The county reached out to Microsoft with the intention of doing a proof of concept. Microsoft recommended HSO because of our work with state and local governments on case management solutions. After sitting down with HSO, discussing their needs, and seeing Microsoft Dynamics 365 Customer Service in action, the county felt there was no need for a proof of concept; they were confident to move forward with a full implementation.
Government case management technology that really works for human services programs puts the client first:
Cloud-based to support workers in the field while keeping sensitive data safe
Access to data for outcome reports to funders and making improvements
A robust, flexible foundation for growth, multiple programs, and fast onboarding of new services
Easy setup of program-specific workflows and collecting data for reporting requirements

Implemented by experts like those at HSO, Microsoft case management technology is meeting the needs of the program. In fact, the county's Health and Human Services Department also needs a new CRM, and there is a county wide initiative to implement a CRM system across multiple agencies, including the Sheriff's Department, DOJ, and court systems. The county will be using the sexual violence program's implementation as a "case study" to support Dynamics as the choice for the county-wide CRM system.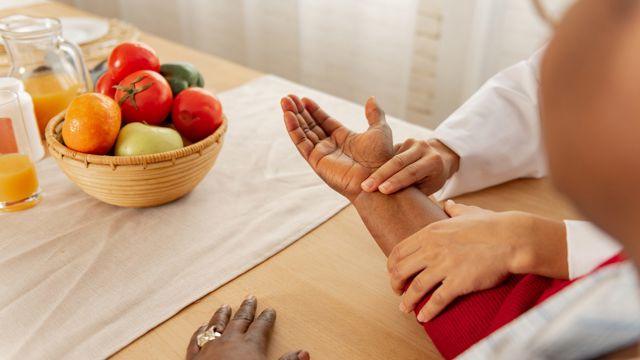 On-Demand Webcast: How Governments are Empowering Self-Sufficiency with Microsoft Case Management Technology
Are you ready to re-visualize government case management? Watch this recorded webinar where Microsoft and HSO discussed how Microsoft's Case Management solutions for government that can tackle any need, from housing to job placement and more for better client experience, case outcomes, and overall quality of care.
Watch the On-Demand Webcast
Learn More About How We Can Help Your Government