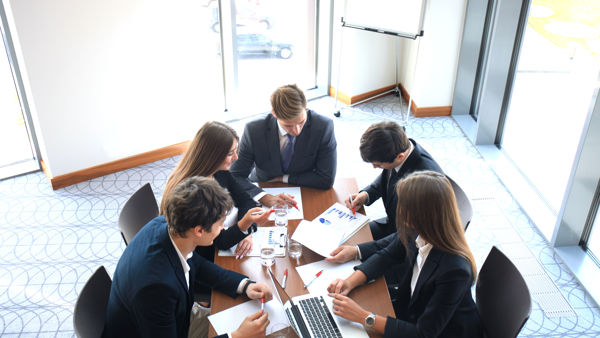 Microsoft Copilot Comes to legal360
In today's business and technology landscape, Artificial Intelligence (AI) has taken center stage, offering significant advantages in productivity through automation and intelligent data insights. Microsoft is at the forefront of AI innovation with Copilot integrating AI and natural language processing into its various products, including Microsoft 365 and Dynamics 365, making it the world's first AI assistant natively built into these business and productivity applications.
With Dynamics 365 and the Power Platform at the core of HSO's legal360 solution, legal360 users can now harness the power of this new AI Copilot to enhance productivity, visibility, and more. This article explores what Microsoft Copilot now brings to legal360 clients.
Copilot in Business Development
Microsoft AI Copilot capabilities in the legal360 CRM module can now help business development teams be more productive in their daily work, including: 
Receiving news updates on key clients to stay current on the latest news about their business and identify potential new opportunities
Quickly composing high-quality professional-looking emails using natural language processing
Preparing for meetings by receiving summaries of upcoming meetings and relevant details from open pitches or proposals
Proactively receiving a quick summary of open pitches and proposals based on the latest information, as well as any recent changes to these records
AI in Marketing
Marketing professionals must continually monitor shifting client dynamics while at the same time generating compelling and targeted content that can help unlock new business opportunities.
Microsoft Copilot infuses generative AI capabilities into Dynamics 365 Marketing to help marketers:
Quickly discover insights about your client base by asking questions using natural language processing
Generate segmented marketing lists simply by describing the target market in their own words
Accelerate the creation of marketing content and emails through AI-generated content ideas
Copilot AI in Power Platform
As many law firms adopt Microsoft Power Platform technologies such as Power BI for analytics and Power Apps for low-code/no-code development, new Copilot generative AI features can help accelerate the creation of advanced analytics and custom applications through:
Auto-generating Power BI visualizations by simply describing in your words the visuals and insights you're looking for
Creating narrative analytics summaries and asking questions about your data in a conversational language
Building Power Apps and the data behind it by describing what you need through steps of conversation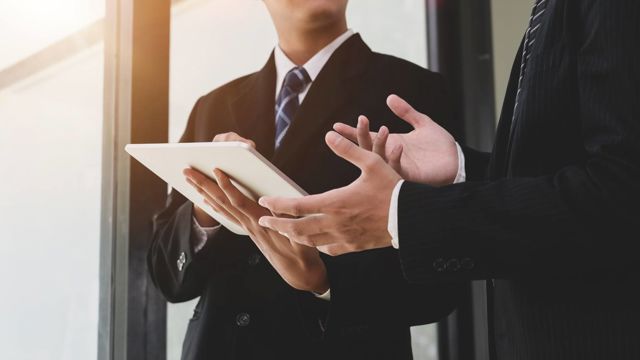 Talk to HSO about leveraging Copilot in your law firm  
These unique Copilot capabilities can offer your professionals a whole new way to work. To harness the potential of AI in your law firm, capitalize on these new Copilot features to take your firm's productivity and insights to the next level, talk to HSO today and fill out the form below.
Fill out the form to take the next step.
Explore further with these resources