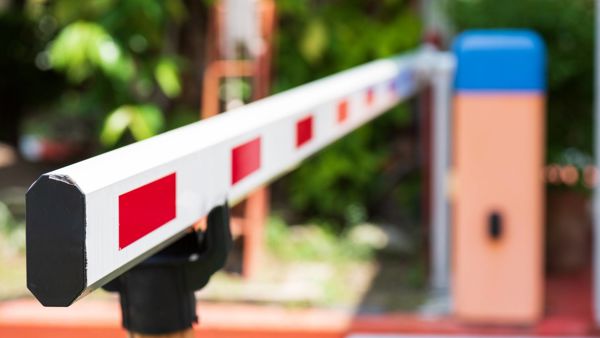 AI and Non-Profits: Assessing the Benefits and Risks

Petra Eimiller
Artificial intelligence (AI) is the prevailing buzzword today, promising unprecedented innovations across all aspects of life, both personal and in business.
The non-profit sector is no exception; however, as with all promising technologies, it comes with potential pitfalls that need careful navigation.
This concern is top of mind, as evidenced by the recent meeting of the Biden administration with Microsoft, Meta, OpenAI, and other top players in AI development. The outcome of the meeting was an agreement on eight new safeguards, including watermarks for AI content to make it easier to identify and third-party testing of the technology, designed to "'develop safe, secure and trustworthy" technologies that benefit society and uphold values,'" according to "Top tech firms commit to AI safeguards amid fears over pace of change", published in The Guardian.
AI: The Non-Profit Game Changer
Artificial Intelligence (AI), in essence, is about enabling machines to mimic human intelligence. It's about teaching them to learn, reason, problem-solve, perceive, and even use language in ways similar to humans. But how does this technology apply to non-profits?
According to an article in The Chronicle of Philanthropy, "Artificial Intelligence Can Help Nonprofits Reach More Donors, but Fundraisers Can't Ignore Potential Pitfalls," AI offers many potential benefits to non-profits: enhancing efficiencies, streamlining processes, and improving outreach to donors, volunteers, and beneficiaries. Imagine a system that could predict future donations or identify the right people to target for a particular fundraising campaign. AI has the potential to turn these scenarios into reality, revolutionizing how non-profits achieve their mission.
One of the applications of AI with the most potential, according to the LinkedIn article, "The Power of AI for Good: How Nonprofits Can Harness Technology to Change the World," is predictive analysis, an algorithmic approach to analyze trends and forecast future outcomes. For example, an AI-powered donor propensity model can assess donors' giving history and patterns to predict their future donations. This valuable insight can assist CDOs in setting more realistic fundraising goals and crafting effective, personalized fundraising strategies.
Moreover, AI's data processing prowess can significantly streamline non-profit operations. AI-driven tools can swiftly sift through massive amounts of data, extract actionable insights, and present them in a user-friendly format. Pre-built dashboards configurable to individual organizational needs can help CIOs, database managers and analysts, and development managers/coordinators in maintaining data consistency, accuracy, and real-time updates. This results in more time and resources to invest in core tasks like relationship building and donor cultivation, rather than administrative tasks.
HSO: Expertise in Empowering Non-Profits
At HSO, we have a deep understanding of non-profit organizations and the pivotal role technology, like AI, plays in fulfilling their mission. Our expertise lies in tailoring solutions to meet the unique needs of non-profits, with an eye on the benefits and risks that come with digital transformation.
The Way Forward
The future of non-profits is set to be transformed by AI and, as with all technology, responsible adoption is going to be key to successful adoption and assimilation. The necessary care and caution required is gaining worldwide support, as evidenced by the recent commitment by tech leaders in the US as well as discussions underway in the EU and with the UN. Let's embrace the promise of AI, understanding its benefits and risks, and use it to bring positive change to the non-profit sector and the communities it serves.
Explore Additional Resources for Non-Profits