aec360 Next – The next generation of aec360  
Reimagined features | Microsoft AI & Copilot infused | Refined implementation services 
Schedule a Demo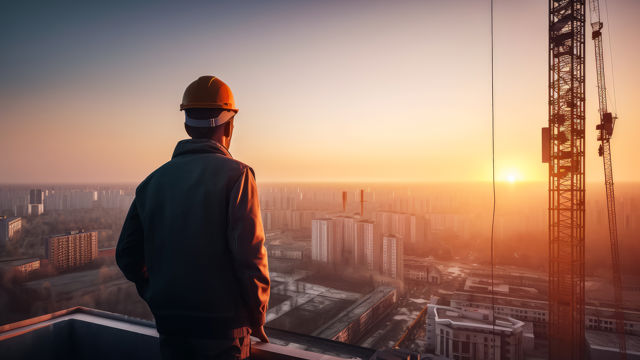 Introducing aec360 Next
HSO introduces the next generation of the organization's industry-leading business management platform for the AEC industry. Building on HSO's extensive experience working with leading AEC firms and the strong momentum of aec360 in the marketplace, HSO is doubling down on its industry investments to introduce the next generation of the aec360 platform. 
Created on Dynamics 365 and the Microsoft Cloud, aec360 is a comprehensive business management suite designed to help AEC firms unify their marketing, business development, project delivery, accounting, and human resource management functions to drive improved efficiencies and visibility across their organization.  
The next generation of the aec360 platform
Our enhanced solution offers a significant evolution in functionality and is supported by a series of refined implementation services that have been optimized for successful project delivery.
Leveraging ongoing enhancements in Dynamics 365 and innovative Microsoft cloud technologies, aec360 Next offers a series of advanced new capabilities.
aec360 Next Webinar
Microsoft AI and Copilot
Increase productivity and insights by enabling new Microsoft AI and Copilot technologies
Automate tasks for Seller/Doers and Project Managers
Auto-create marketing content using generative AI
Prioritize collections activities and follow-ups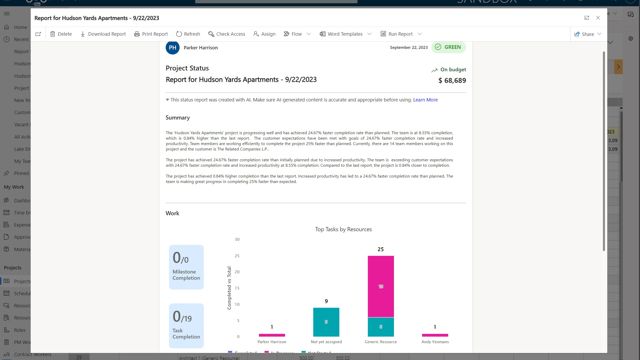 Enhanced Implementation Approach
In addition to these new capabilities, HSO is partnering with Microsoft to leverage lessons learned from prior aec360 implementations and introduce an enhanced implementation approach, including:
A new Success by Design methodology aligned to Microsoft's project governance practices    

Integration of the Microsoft FastTrack team to enable Microsoft engagement on all deployments

A refined approach for data migration and access to legacy Deltek and BST data for ongoing visibility and reporting 

Guidance for developing and executing change management strategies required in these complex transformation projects 
"We partnered with well-known firms as early adopters of aec360 and have learned a great deal from them about the complexities of these business transformation projects in AEC firms. We've listened to our clients' feedback and are delivering a new set of capabilities and fresh implementation approach to help take our clients into the future."
Sean Skiver, EVP of Product Development for aec360
Contact Us
If you have questions or you're interested in learning more about how aec360 by HSO can help your organization transform its business, please fill in the form below, and we'll get back to you at the earliest opportunity.