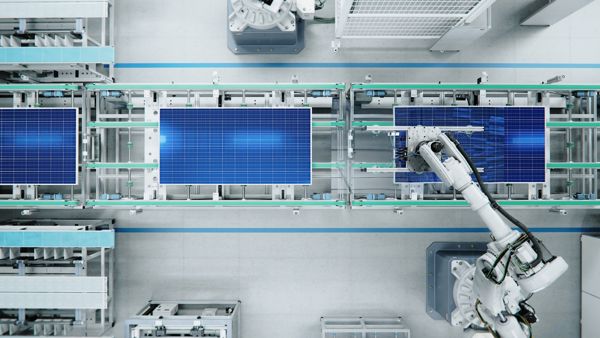 4 Key Things Manufacturers
Can Do to Improve
Supply Chain Resiliency

Brenda Somich
As a manufacturer, your goal is to get quality products into your customers hands fast. But with supply and labor shortage challenges, it isn't always easy.
While massive shifts in consumer behavior brought on by the pandemic have uncovered a large gap in our supply chain, it has also created an opportunity for businesses to identify areas where they can improve.
A connected and resilient supply chain helps you respond to changing demands without impacting production. It also ensures the cost of production and delivery is consistent and predictable.
Consider the following actions to ensure supply chain resiliency:
Analyzing how your existing supply chain works, the strength of your supplier relationships and how much is impacted by internal versus external resources

Identifying where workforce gaps exist along the supply chain and where they can be better filled and retained

Investing in new R&D and technology to connect your finance, sales and operations systems, and develop opportunities for innovation

Building smarter maintenance and machine learning models to maximize equipment uptime, quality and efficiency and product life
Your foundation
In order to facilitate these improvements, you need two things as a foundation: a responsive, connected technology system and a strong supplier relationship strategy.
A responsive and connected technology system allows you to quickly scale the production from new or existing suppliers up or down. If your systems are disconnected, it can leave parts of the business working at cross purposes. Often, a lack of consistency and standards, or of a systemized approach for your operations is at the heart of the problem.
In the case of supplier onboarding, it's not uncommon for new supplier approval to take weeks, or even months. The traditional RFQ process is an extensive task and you need suppliers to meet your needs and standards. Yet once approved, it can still be a manual process to monitor supplier standards.
Balancing speed and quality
The agile manufacturer requires speed, control, and the ability to turn the taps of your supply chain on and off. But how can you achieve speed without compromising quality? Automating your supplier management, finance and production processes is one way and manufacturing technologies such as Microsoft Dynamics 365 provide the complete platform to do this.
With a secure, cloud-based platform that you can trust, Microsoft Dynamics 365 is paving the way for manufacturers to strengthen and innovate in a rapidly changing economic climate. By providing organizations of all sizes with the right tools to manage their supply chain, finances and operations, along with support for customer relationships from a single application, you can gain complete control and full visibility across all areas of your business.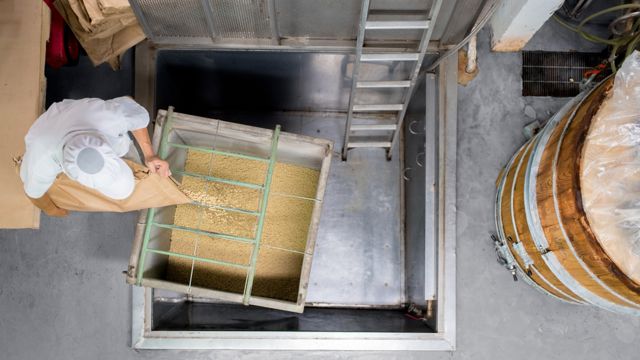 Let us help you reach your goals
Learn more about HSO for Manufacturing and how we're helping businesses like yours with award-winning Microsoft technologies, like:
- ERP Modernization
- Smart Maintenance
- Connected Field Service
- Power Platform – Build for Today, Plan for Tomorrow

And a wide range of business applications designed to help your company reach its goals.
Continued Learning
How to Further Improve Supply Chain Resiliency