Discover the instant capabilities of Microsoft Copilot
Generative AI in action, out-of-the-box, in your everyday applications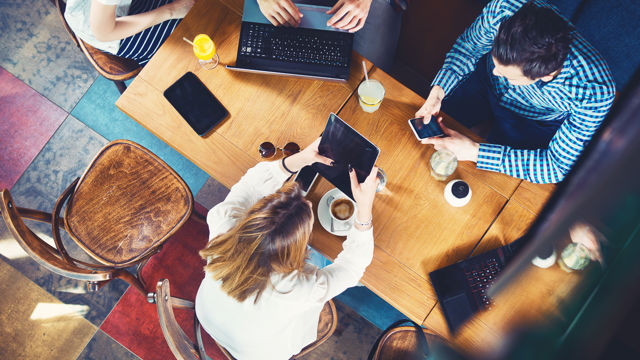 Copilot in Microsoft Viva Sales
This demo highlights how Copilot in Viva Sales uses generative AI to revolutionize how sellers work. Learn how to automatically create a customer-facing e-mail summarizing a Teams meeting and the ability to auto-generate content suggestions for use within customer email replies.
Microsoft 365 Copilot
Microsoft 365 Copilot is your copilot for work. It combines large language models with your data in the Microsoft Graph and the Microsoft 365 apps to turn your words into the most powerful productivity tool on the planet.
Next generation AI in Power Platform is changing low-code solutions
Microsoft Power Platform now brings the power of natural language development capabilities to build and deploy low code applications and bring ideas to life with just a description.
Sven Sieverink, HSO: "Copilot is a very smart, out-of-the-box Microsoft tool, which means low risk and easy to implement. That makes it a great way to experience the endless possibilities of generative AI."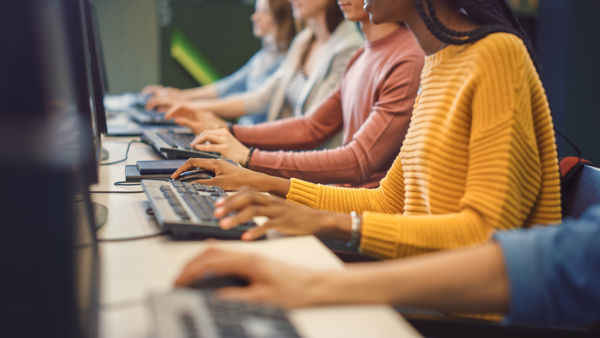 Copilot in Power BI
With Copilot in Power BI, Microsoft is infusing the power of large language models into Power BI at every layer to help users get more done and create more value from their data. Users can create and tailor reports in seconds, generate and edit DAX calculations, create narrative summaries, and ask questions about their data, all in conversational language.
Introducing Microsoft Security Copilot
Watch how Microsoft Security Copilot can augment security professionals with machine speed and scale. This way, human ingenuity is deployed where it matters most. Welcome to the new era of security.
Solving big problems with GitHub Copilot
A short introduction to Copilot in Github. Research shows that AI increases developers' productivity significantly.
Knowledge and Resources
Discover more content on generative AI and the Azure AI Platform
Connect with us
Get in touch with our Data & AI team