HSO Global Roll-Outs - Connected Everywhere
At HSO, we know how important it can be to have a truly international technology partner. Many of our enterprise and upper mid-market customers want to ensure control and consistency in the template design and rollout of their multinational projects.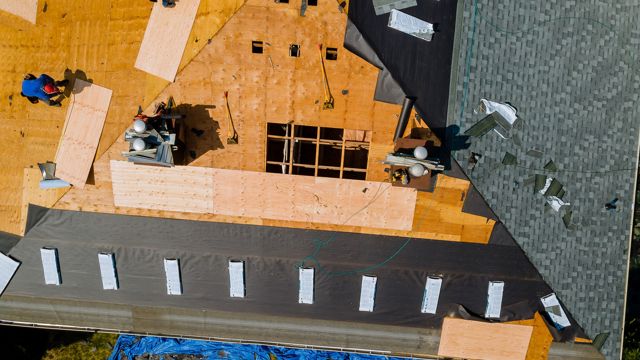 A partner you can trust for your global technology project
It is important to them to strike the right balance between standardisation and harmonisation and they need to know that they can rely on efficient processes, proper program management and sound support right across their business, wherever their offices are located.
It is important for many of these businesses to have a partner with deep localisation experience and whom understands the nuances in supporting the local requirements of different geos whilst maintaining focus on global standards and strategic objectives with strong template governance and control.
HSO International
HSO International is a team of highly-qualified global ERP & CRM experts. Dedicated to ensuring an efficient and consistent approach to multinational projects. They also provide a link between our local HSO country offices, HSO Alliance partners and customers to minimise risk and support the smooth running of multi-geo projects.
Trusted Methodology
HSO uses its Excellerate methodology in combination with its Gartner-recommended Kernel-Rollout approach to ensure that simultaneous multi-country projects can be managed with minimal risk, increased efficiency and predictable results.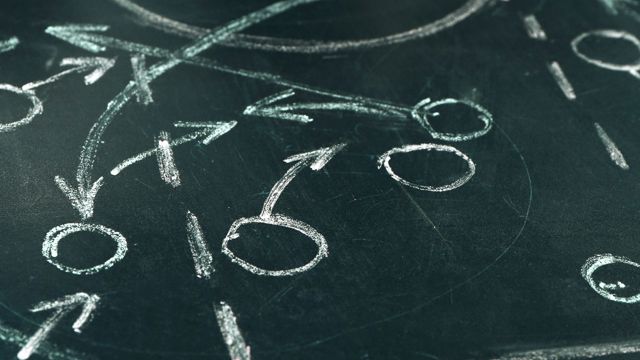 Global coverage
HSO has offices throughout Europe, North America, and Asia, with a network of HSO Alliance partners around the world. These partners have adopted the HSO project methodology, skills, and toolset to ensure consistent levels of service, performance, and support wherever you need it.
Global Managed Services
In addition to the rollout of international implementations, HSO International also offers global support and maintenance services aimed to proactively support the Microsoft business applications of internationally operating companies. HSO service desk employees are available to support you 24/7 across different time zones. This team of specialists enables our customers to focus on their core business to stay on top in an ever-changing world.
Contact HSO International?