HSO Global Rollouts 
At HSO, we know how important it can be to have a truly international technology partner. Many of our enterprise and upper mid-market customers want to ensure control and consistency in the template design and rollout of their multinational projects.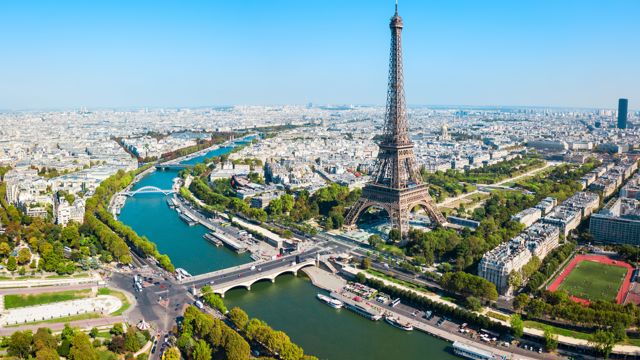 Your mission
To ensure effectiveness and consistency across your multinational organisation, it is important for all departments to have a unified approach and work in the same manner. International companies often struggle with a lack of global control and a centralized source of truth. In today's 24/7, on-demand world, having such systems is critical for quick responses to various events.
Connected Everywhere
Global operations need to be connected, and everybody must be on the same page, working as one towards business goals. Corporate and upper mid-market customers rely on HSO's global practice. Consistency in template design and rollouts, a single point of contact, and a single point of contract, ensure a controlled rollout and maximum business results.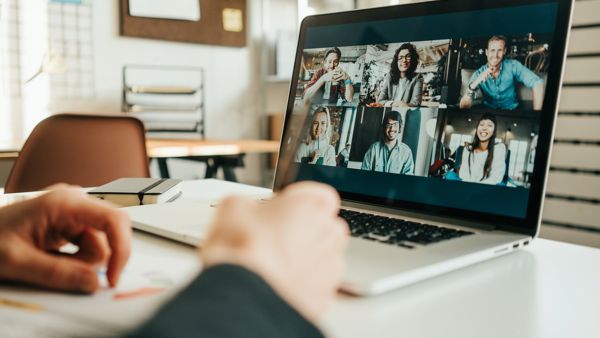 Global Practice
HSO has a deep localisation experience and understands the nuances of supporting the local requirements of different business cultures. But global strategic objectives are only met through strong template management and control. Technology and procedures are important, but it is our people who make your business transformation work. 
HSO International 
Employing over 30 nationalities, operating in 50 countries, and only implementing global software programs, HSO International is a true global business transformation partner. We have deep industry expertise, an international DNA, knowledge and resources for international rollouts that are available immediately. And that is important in a world where speed delivers a strategic advantage and satisfied customers.
The right Toolset 
HSO uses its Excellerate methodology in combination with its Gartner-recommended Kernel-Rollout approach to ensure that simultaneous multi-country projects can be managed with minimal risk, increased efficiency and predictable results. Continuously improved processes, integrated programme management and solid support across the enterprise maximise success and business value.
Acclaimed Capabilities
HSO has received the prestigious Microsoft Business Applications 2022/2023 Inner Circle membership for the 19th year. This reconfirms HSO's position in the top echelon of Microsoft Business Applications' global network of partners and its world-class industry knowledge, dedication, and experience. Above all, it validates that HSO is a partner with the capabilities that makes a success of planning, building, and optimising your global business solutions.
Learn more about HSO's Global Practice
Global Managed Services
In addition to the rollout of international implementations, HSO International also offers global support and maintenance services to proactively support the Microsoft business applications of internationally operating companies. HSO's Global Managed Services teams are at your service 24/7 in different time zones. Thanks to these specialists, our customers can concentrate on their core business to stay on top in an ever-changing world.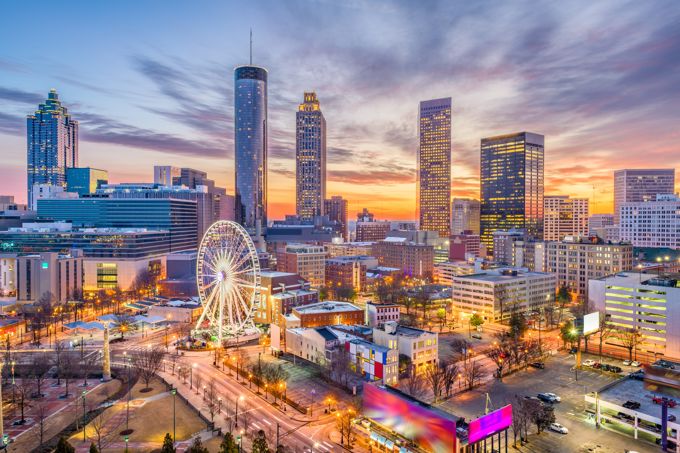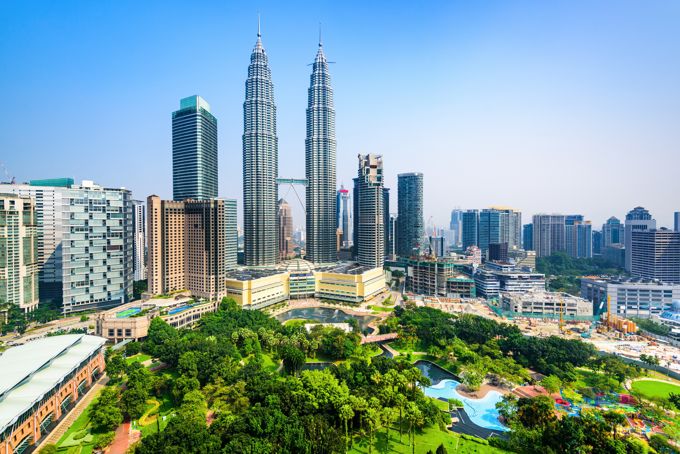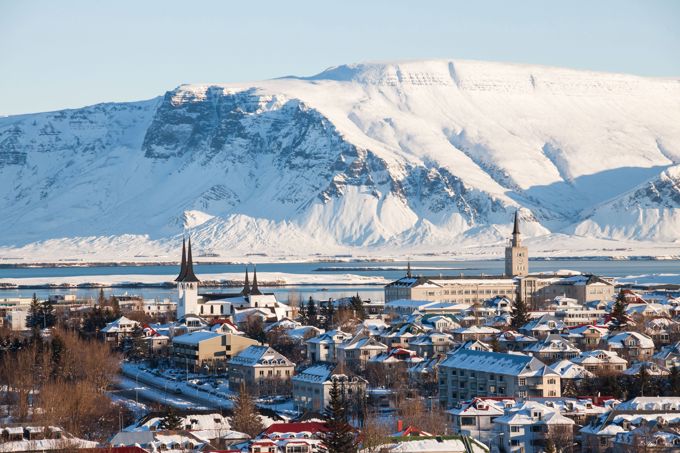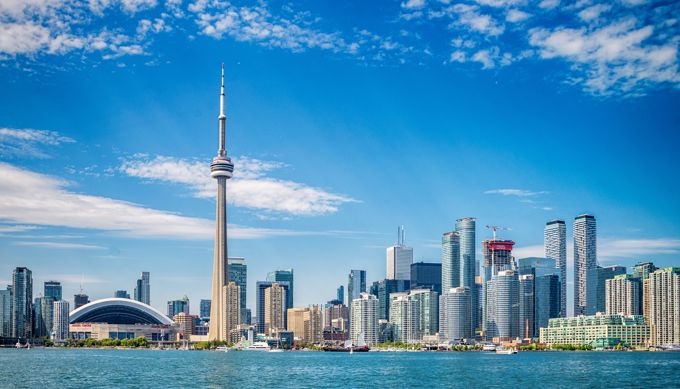 Contact HSO International?