Microsoft Cloud:
Security
Microsoft offers a complete package of identity, security and compliance tooling to defend and protect your apps and hybrid or cloud infrastructure.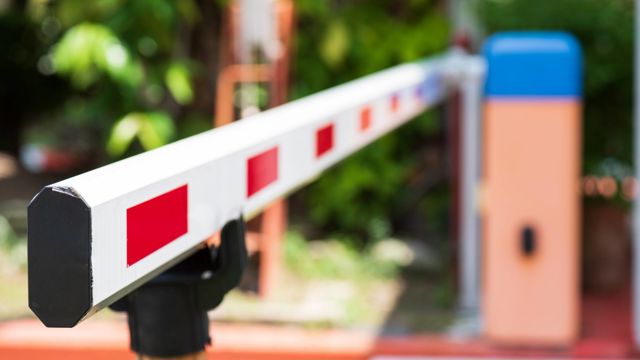 A zero-trust architecture
Where companies used to protect their premises environment with a firewall, or a solid fence around all systems, we now see the rise of the zero-trust architecture: a security approach where each part of your IT platform is protected separately.
The IT landscape of companies has changed significantly with the arrival of cloud technology and mobile computing. This new reality requires a different vision for security.
Blogs, demo's, e-books and more
Learn more about Security