Microsoft Cloud:
Infrastructure
Moving your infrastructure to the cloud is a huge accelerator for digital transformation. Microsoft offers the most complete cloud technology stack to build and manage any business-critical infrastructure.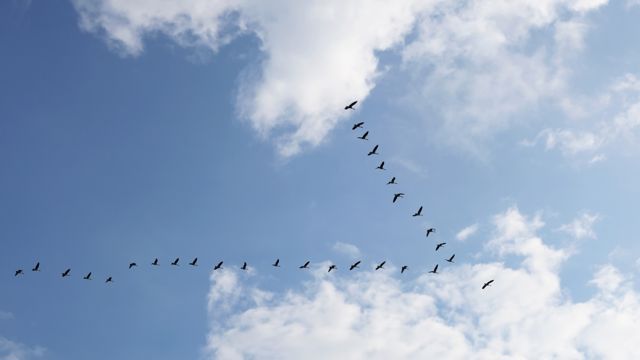 High-quality, secure and cost-effective
This way your IT becomes a true business enabler. The biggest advantages of bringing your infrastructure to the cloud are:
Digital transformation, agility and innovation
Quickly develop or deploy applications to lift processes and services to the next level.


Reliable & secure
Keep your business-critical applications available, at all times. Ensure continuous availability and backup services.


Avoid high costs
By opting for the cloud, you can predict and manage costs, so you don't face with unexpected high expenses.


Flexible and scalable
The use of the cloud brings lots of flexibility. Scaling up and down becomes simple and capacity can easily be adjusted.
Blogs, demo's, e-books and more
Learn more about Infrastructure
Blogs, demo's, webinars and more
Learn more about infrastructure