Dynamics 365 Supply Chain
Harness the power of data-driven insights for smarter decision-making with advanced analytics, real-time data, and predictive insights.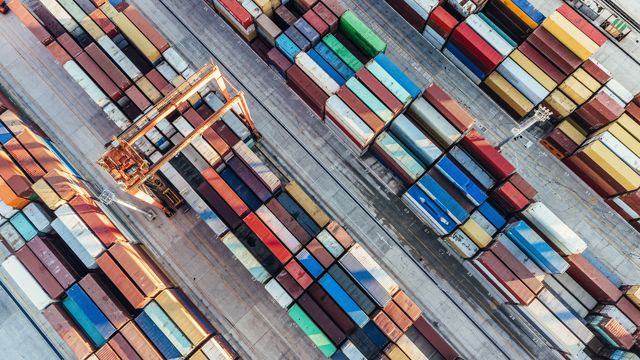 Optimize Supply Chain Operations and Drive Efficiency with Microsoft Supply Chain
Improve your supply chain speed while exceeding customer expectations and improving profitability, with Dynamics 365 Supply Chain Management. Streamline management and oversight of the supply chain from end to end, from the order to the warehouse to shipping and delivery–while delivering intelligent insights all along the way. Everything is connected to provide full visibility throughout to improve operational efficiency, reduce costs, and enhance customer satisfaction through effective supply chain management.
Improve warehouse operations by creating and maintaining efficient processes.
Take control of returns by tracking every return and the reason for return, with insights that help reduce returns.
Keep quality high by adhering to product standards at every stage, all the way to the end customer.
Execute on shipping by managing containers, loads, vehicles, and routes ensure deadlines are met.
Tighten up costing by effectively evaluating the dollar implications of all your products, components, and manufacturing costs up front.
Predict demand using AI and make inventory decisions with priority-based supply planning in near-real time, eliminating stockouts and overstocking.
Plan with confidence and agility
Perform continuous planning in near-real time
Improve demand forecasting
Eliminate stockout situations
Optimize inventory placement
Collaborate in real time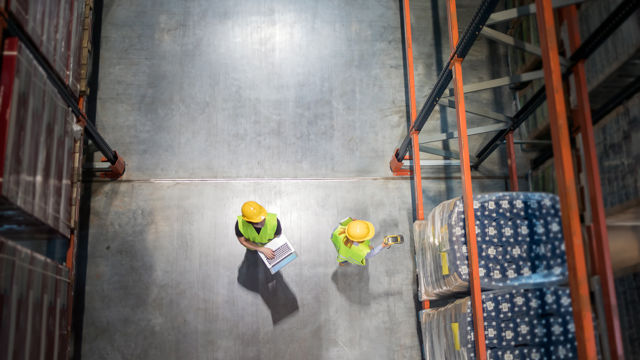 Why HSO?
These customer chose Dynamics 365 Supply Chain
Research by Forrester, 2022*
The Total Economic Impact™ of Supply Chain Management
Read this commissioned study, conducted by Forrester Consulting on behalf of Microsoft, to learn how to realize a substantial ROI by deploying Dynamics 365 Supply Chain Management.
90%

ROI with Dynamics 365 Supply Chain Management over three years

$1.5M

Improved operational efficiency from reduced unplanned machine downtime

Up to 50%

Increased developer productivity
HSO Products & Services
Enrich your Dynamics 365 Business Applications
HSO offers cross-industry Cloud Services and Industry Products and Apps to complete your application platform. Based on best-practices and deep industry knowledge and expertise.
Read more on Dynamics 365 Supply Chain
More information on Microsoft Dynamics 365 Supply Chain capabilities, best practices and ROI  on dynamics.microsoft.com