Dynamics 365 Sales
Unleash the Power of Data-Driven Sales Insights to gain valuable sales performance analytics, actionable insights, and real-time visibility into your sales pipeline.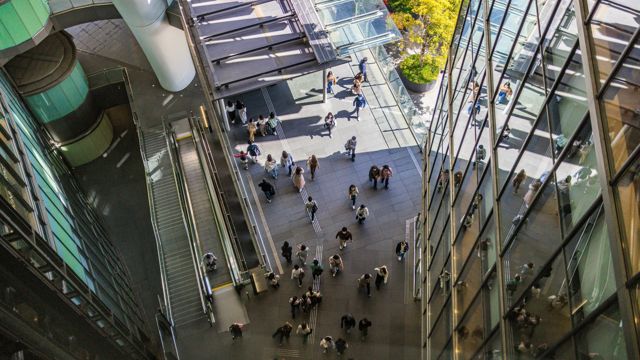 Elevate Customer Engagement and Experience with Microsoft D365 Sales
With a data-driven approach to sales management, you can make informed decisions, identify growth opportunities, and drive revenue growth. D365 Sales is designed to streamline your sales processes, empower your sales teams, and boost productivity through a centralized platform. It optimizes customer relationship management, improves sales workflows, and fosters collaboration, all leading to increased sales efficiency and effectiveness.
By leveraging D365 Sales, you can delight your customers and build lasting relationships. The platform enables personalized sales engagements by providing valuable customer insights. It seamlessly integrates with marketing and service functions, ensuring a holistic approach to customer engagement. Moreover, with mobile access, you can provide exceptional customer experiences at every touchpoint, allowing your sales teams to stay connected and responsive while on the go. With D365 Sales, you can differentiate your organization by delivering tailored sales experiences that leave a positive impact on your customers.
Streamline Sales Processes with a comprehensive suite of tools and features from lead management to opportunity tracking and quote generation for a unified and efficient approach to managing the entire sales cycle.
Enhance Collaboration by sharing customer information, insights, and documents in a centralized platform.
Intelligent Insights leveraging artificial intelligence and analytics capabilities to provide valuable insights into customer behavior, preferences, and trends to make data-driven decisions, identify new sales opportunities, and personalize their approach to better engage with customers.
Mobile Productivity that allows sales representatives to access customer information, update records, and manage their tasks on the go. This mobile productivity empowers sales teams to be more responsive, efficient, and customer-focused, as they can access critical information anytime, anywhere.
Integration with Microsoft Ecosystem that allows you to seamlessly integrate with other Microsoft products such as Outlook, Teams, and SharePoint. This integration enables sales teams to leverage familiar tools and workflows, eliminating the need for manual data entry and ensuring data consistency across systems.
Connect sellers with customers through their preferred communication channels using Microsoft Teams and Dynamics 365 Sales.
Connect across channels
Instantly collaborate with experts
Be productive from anywhere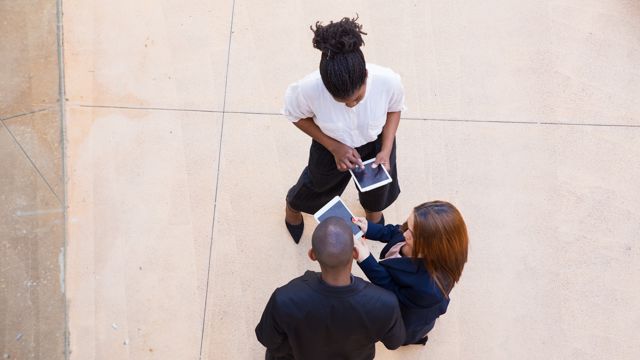 Why HSO?
These customers chose Dynamics 365 Sales
Research by Forrester, 2022*
Get more from each interaction with your sales solution
Learn how businesses increased their sales, cut costs, and improved the efficiency of their teams with Microsoft Dynamics 365 Sales solutions in the Total Economic Impact™ commissioned study conducted by Forrester Consulting.
15%

Increase in seller efficiency
HSO Products & Services
Enrich your Dynamics 365 Business Applications
HSO offers cross-industry Cloud Services and Industry Products and Apps to complete your application platform. Based on best-practices and deep industry knowledge and expertise.
Read more on Dynamics 365 Sales