Microsoft Dynamics 365 Marketing
Drive targeted campaigns and deliver personalized experiences.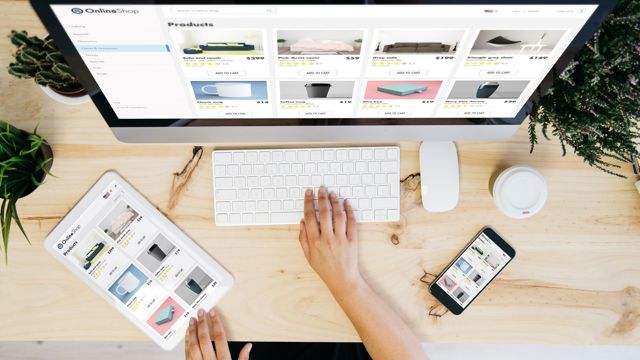 Deliver Targeted Campaigns and Drive Demand with Dynamics 365 Marketing
In the age of digital marketing, delivering personalized experiences and engaging customers effectively are essential for businesses to thrive. Microsoft Dynamics 365 Marketing is a powerful marketing automation solution that empowers businesses to drive targeted campaigns, nurture leads, and deliver personalized experiences at scale.
With a comprehensive set of features and capabilities, Dynamics 365 Marketing helps businesses achieve their marketing goals and drive customer loyalty.
Targeted Campaigns and Lead Nurturing
Dynamics 365 Marketing enables businesses to create and execute targeted marketing campaigns that reach the right audience at the right time. By leveraging advanced segmentation, automation, and lead nurturing capabilities, businesses can engage prospects, nurture leads, and convert them into loyal customers.
Personalized Customer Journeys
Segmentation and Audience Targeting
Automated Lead Nurturing
Multichannel Campaign Management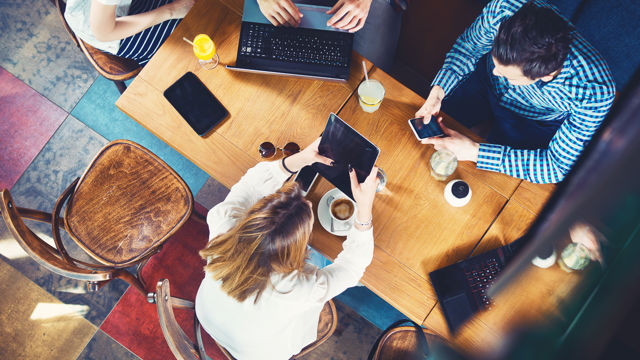 Why HSO?
These companies chose Microsoft and HSO to improve their Marketing
HSO Products & Services
Enrich your Dynamics 365 Business Applications
Read more on Microsoft Dynamics 365 for Marketing
More information on Microsoft's solutions for Marketing