Microsoft Dynamics 365 HR
Elevate your Human Resources department with Dynamics 365 HR.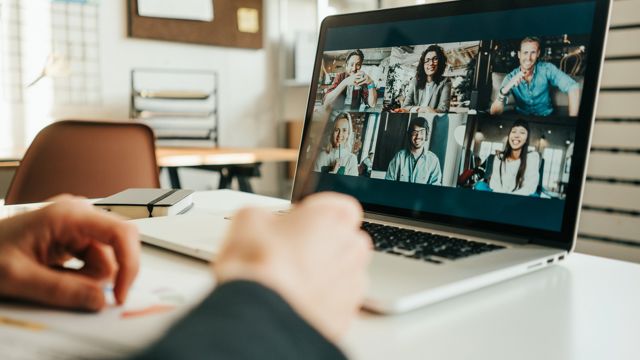 Streamline HR Operations and Empower Your Workforce
In today's dynamic business environment, managing human resources efficiently and effectively is essential for organizational success. Microsoft Dynamics 365 HR is a comprehensive human resources solution that enables businesses to streamline HR operations, enhance employee engagement, and drive productivity.
With a wide range of features and capabilities, Dynamics 365 HR helps businesses create a thriving workforce and achieve their strategic goals.
Streamlined HR Processes
Dynamics 365 HR simplifies and automates HR processes, enabling HR professionals to focus on strategic initiatives and employee development rather than administrative tasks. By leveraging powerful tools and intuitive workflows, businesses can streamline their HR operations and create a seamless employee experience.
Efficient Employee Onboarding
Automated HR Processes
Centralized Employee Data
Streamlined Employee Self-Service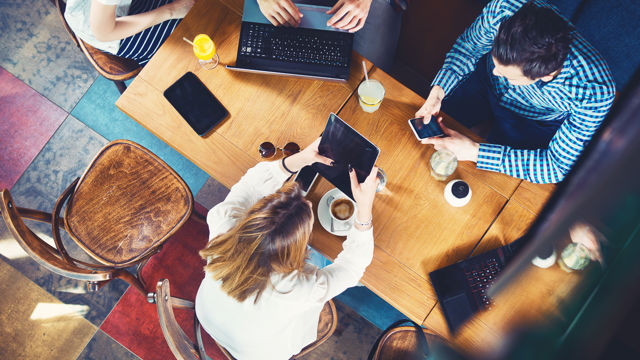 Why HSO?
These companies chose Microsoft and HSO to improve their Human Resources
HSO Products & Services
Enrich your Dynamics 365 Business Applications
Read more on Microsoft Dynamics 365 for HR