Solutions for Insurance: Promote Growth and Profitability
Get more out of your policy revenue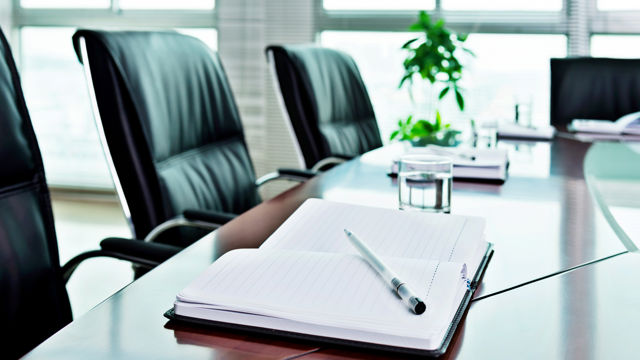 Insurance companies not only need to service claims; they need to be able to grow the money they take in—and that has its own set of unique requirements. You need to have a full understanding at all times of what you are distributing and the activities of the agents with which you do business.  You also have your own unique set of regulatory requirements to address.
Antiquated, disparate systems don't give you the insight you need, which can result in poor decisions. You need all the information in one place. A traditional data warehouse simply will not suffice, and point solutions don't give you the flexibility you need to accommodate your company's unique business processes.
HSO & Microsoft help your Insurance company thrive in the new digital age
How Insurance Carriers have seen benefits from our solutions
Our goal is to "wrap" our minds around the customer's challenges and use that with information along with our product knowledge to ensure a successful result.
Put everything under one roof
With HSO's Solutions for Insurance companies, fragmented systems are replaced by a single, consolidated solution built on Microsoft Azure and Dynamics 365 that integrates CRM, financial management, and more for increased profitability:
Get a clearer picture of performance for smarter decision making
Easily manage even the most complex, global consolidations
Manage accounting for mergers and acquisitions
Meet regulatory requirements with robust workflow and auditing capabilities
Automate tasks to reduce the administrative burden
Use document versioning, storage, and management for multiple carriers and policies
Challenge Accepted: Commercial Insurance Benefits Broker made an organization-wide transformation with technology
Hear their story
Use Data to Identify Opportunities
Carriers with non-captive agents:
You depend on high-performing producers and can help them remain there. First, you need to identify your top producers; and second, you need to support them in their efforts to recruit new brokers and agents while competing with other carriers.
You need data insights to identify them, they need insights to uncover proactive opportunities with their channel. Microsoft solutions provide insights to stay in front of agent demand, creating strong, long-lasting relationships.
Carriers with captive agents or direct sales:
Your agents and salespeople must sell competitively. How can you help them be as productive as possible? The answer: Give them the ability to gain actionable insights that will help them discover opportunities for cross-selling and upselling.
Rather than waiting for a call from the customer, be armed with insights to make the first move, eliminating the risk of dissatisfied customers or worse—customers lost to another carrier that was ahead of the curve.
Compliance concerns? No problem. Regulatory requirements can cause an administrative nightmare for any organization handling assets. With HSO's DynamicsAdvantage for Insurance companies, you are covered—in STAT, GAAP, IFRS, and tax—regardless of where you operate.
The Microsoft Power Platform gives your company exactly what it needs
A solution packed with features ultimately isn't enough for a competitive company; you need technology to support your unique processes. The Microsoft Power Platform includes tools–Power Apps, Power BI, and Power Automate (formerly known as Microsoft Flow)–that give everyone in your company–not just programmers–easier access to business intelligence, app development, and app connectivity.
And, the Power Platform extends Microsoft 365 and Dynamics 365 but also integrates with nearly any application or system, including Salesforce, SAP, Oracle, or point solution. It lets you easily build business apps and extend or customize the software solutions you use—in days, not months.
RESOURCES FOR INSURANCE CARRIERS
Learn more about our experience in the Insurance industry
Learn more about HSO's solutions for insurance companies
Contact us to talk to an HSO financial services expert today.