Dynamics Rental Management
Designed to meet the specific requirements of the rental industry for Microsoft Dynamics 365 for Finance and Operations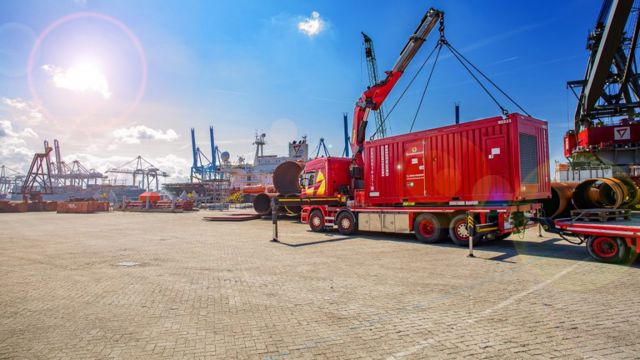 Rental companies often experience volatile demand as their services are sensitive to industry trends. Competition is intense and margins are being continually squeezed. Companies must ensure that any investment in technology meets their exact requirements and will deliver value to customers, partners and employees.
Dynamics Rental Management is designed to meet the specific requirements of the rental industry and provides a robust rental solution that gives a clear view of all current operational information in real-time, enabling optimum performance. Dynamics Rental Management is available for Microsoft Dynamics 365 Supply Chain Management.
Consistent data

Once-only input for rental or sales, administration, logistics, and finance

Improved efficiency

By combining all business information in a single database.

Easy transfer of inventory assets to rental assets

Comprehensive management information

For optimal control of all business activities
Rental Management Tools
Dynamics Rental Management is fully integrated with the Microsoft Dynamics D365 for Finance and Operations Logistics, Projects, Finance, and Fixed Assets modules, offering:
Full visibility of available rental and on-rent rental inventory

Flexible price definitions using price templates

Comprehensive financial and utilization overviews available

.... and much more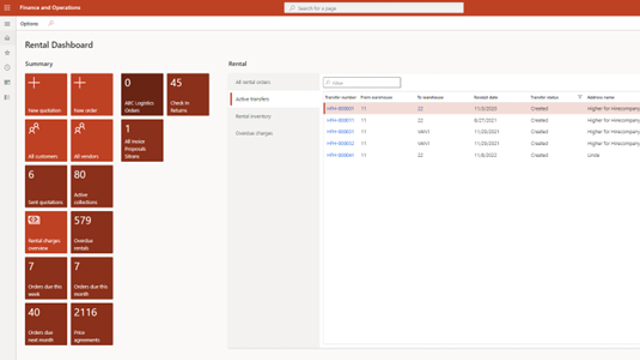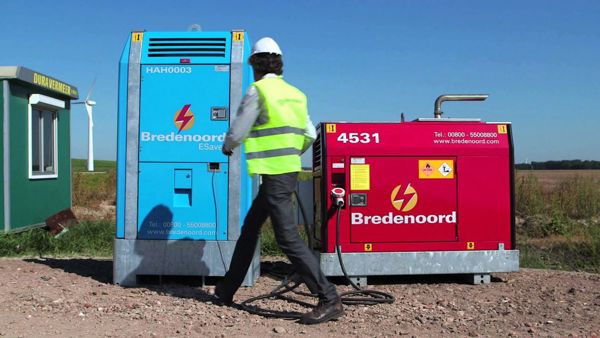 Bredenoord uses Dynamics Rental Management to grow its business ambitions
Bredenoord has been in the business of power generators for over 80 years. In the rapidly changing world of power supply, Bredenoord needs to stay innovative in product development but also in the ability to offer their customers innovative services. Dynamics Rental Management helps them to fulfill that need
Manufacturing Expert View
Maximise usage & tracking of assets and drive up revenue for your business
Know more
How can we help you today?