Dynamics Inventory Insights
Looking for more efficient filtering of your warehouse inventory and real-time access to on-hand records?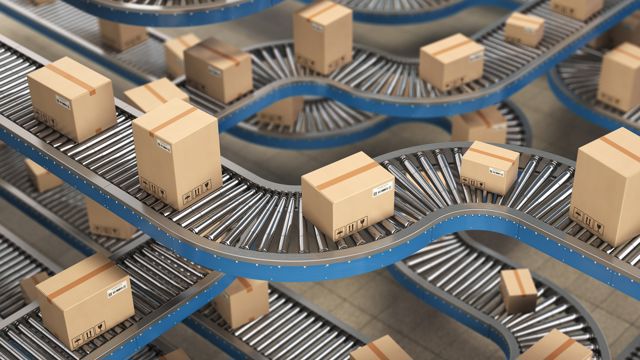 Dynamics Inventory Insights helps streamline your logistics, providing relevant information with meaningful hierarchies based on your unique business.
By defining a hierarchy, users can group sites and warehouses and efficiently filter on-hand inventory records to display relevant sites and warehouses. With Dynamics Inventory Insights, sites and warehouses can be structured to ensure only relevant on-hand information is displayed offering a hierarchy structure of sites and warehouses. A user can also define a hierarchy based on the purpose of the warehouse such as inventory, transfer or quarantine.
Dynamics Inventory Insights is available for Microsoft Dynamics 365 Supply Chain Management.
On-hand inventory filtering

Levels of sites and warehouses within flexible hierarchies

Filtered records displayed in on-hand inventory for items

Grouping sites and warehouses based on purpose and geographical locations
How it works
One of the hierarchies is marked as a default. When a user opens the on-hand inventory form, the default hierarchy is applied. However, the other hierarchies, such as secondary hierarchies, can be selected based on the search results and the user-defined default hierarchy. Within Dynamics Inventory Insights you can even set up multiple, different hierarchies according to user preferences and attach them to either a site or a warehouse.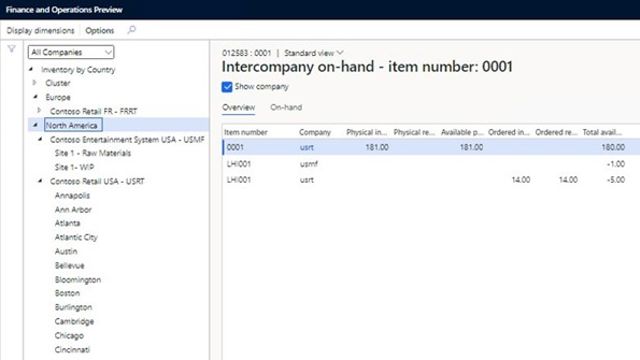 Know More!
How can we help you today?