Dynamics Graphical Planning & Scheduling
Shifting production orders between resources is challenging; other challenges include merging anonymous manufacturing and to-order assembly; real-time, accurate, and in-one-screen planning; optimizing production changeover times to enable maintenance.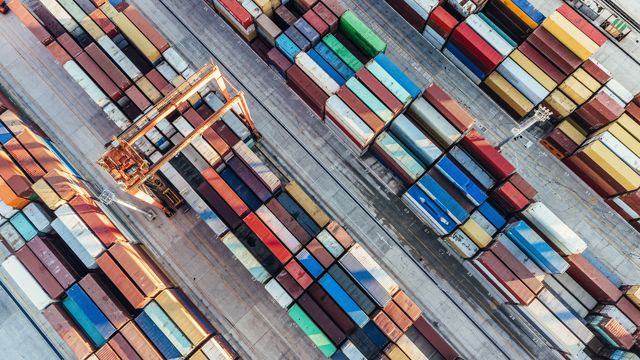 Utilizing efficient production planning and scheduling, you can overcome some of the challenges of the present. By adopting Dynamics Graphical Planning & Scheduling today, you can get ready for the future. Dynamics Graphical Planning and Scheduling provides you with a real-time overview of your projected capacity for each resource with the use of straightforward drag-and-drop changes to the plan.
Dynamics Graphical Planning & Scheduling is available for Microsoft Dynamics 365 Supply Chain Management and Microsoft Dynamics AX 2012.
Increased planner productivity

In one cockpit

Real-Time Overview

On worker capacity

Drag and drop feature

On production or project planning

Activities always in line

With the actual status on the floor
All Relevant Data in one view
A clear and detailed overview of all activities planned for your resources. Your planner can keep an eye on all relevant data presented on one screen which consists of three sections.