We know your Industry!
HSO has the industry knowledge, experience and solutions you need to grow and lead in your market. Learn more about HSO's Industry experience.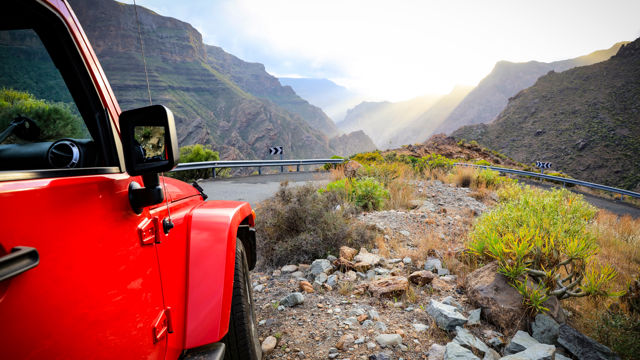 we are industry first
Select your industry
Manufacturing
How can technology support the growth and continuity of your business? HSO helps manufacturers to become competitive, innovative and resilient.
Advantages of automation, AI and machine learning have caused a shift towards smart factories and data-driven manufacturers.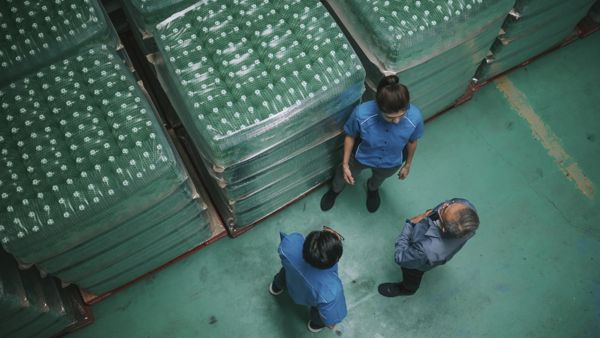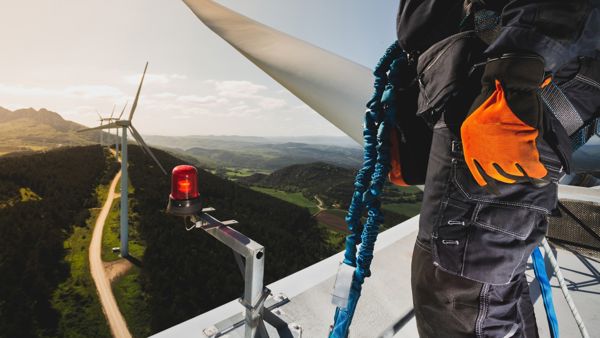 Professional services
We help you leveraging the value of your network
People-centered, client-focused and project-driven: that's professional services in a nutshell. From AEC to legal, accounting and consulting: these sectors all operate in challenging and fast-paced markets. We design and implement technology solutions that enable better decision-making and effective working.
Financial services
We bring you digital vision to life
Whether banking and capital markets, insurance, wealth, asset and investment management, technology is a key differentiator in this field. How to navigate intense competition, stay in compliance with ever-changing regulations and leverage commercial opportunities.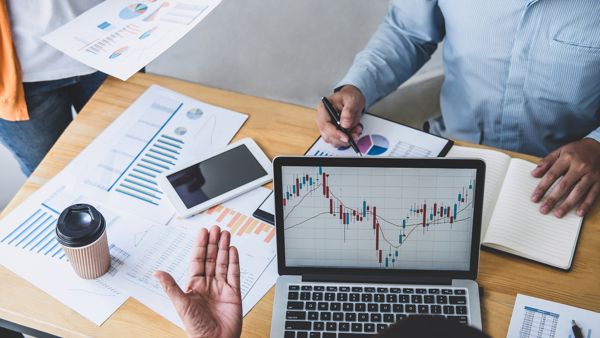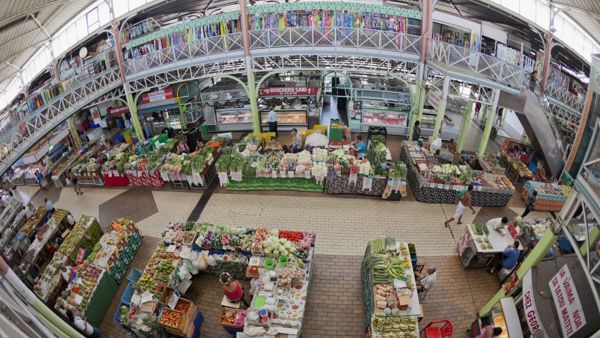 Retail
Your customer is in the lead
The retail industry is under constant pressure, bringing new challenges to retailers and distribution companies. We modernize the retail workplace, bringing previously unseen insights to the business and get you closer to your customer.
Public sector
HSO helps government and non-profits to become trusted, intelligent organizations
Driven by a call for digital services and increasing demands for transparency and compliance, Government and Non-Profit organizations are changing the way they serve their communities and becoming more effective.