Transforming Manufacturing Efficiency and Innovation through AI
Register Now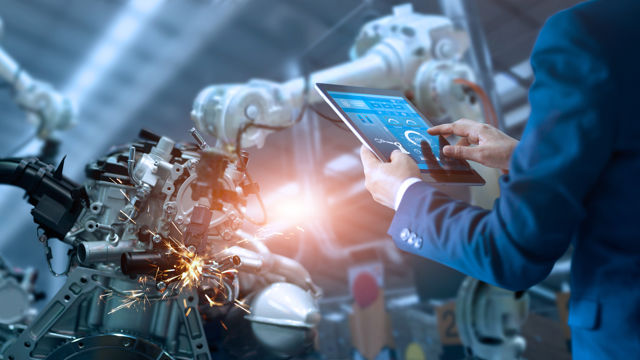 Time
11:00 AM EST, 4:00 PM GMT
Getting Started, Utilization Tips, and What Lies Ahead
In the absence of an AI strategy, manufacturers face the risk of lagging behind in a swiftly changing environment, missing out on valuable opportunities, and finding themselves unprepared to meet future challenges.
AI is a game-changer, amplifying productivity and delivering priceless insights. But how can it tangibly impact your business?
During this webinar, we will explore the incredible potential of AI, unveiling practical applications in manufacturing. Learn how you can use AI to revolutionize your operations, ensuring agility and cost-effectiveness.
What you'll walk away with:
An understanding of how AI improves your data over time
How AI is currently being used in the manufacturing space and key Microsoft Copilot offerings
Examples of real-life use cases and practical insights into leveraging AI in your business
How to create value immediately with AI


Jim Bretschneider

Executive Vice President, Solutions

Michael Hammons

Senior Functional Solution Architect

Craig Berg

Enterprise Architect
Learn More About
Modernizing Your Manufacturing with AI