Intergamma's cloud journey supported by HSO Discovery Approach 
Intergamma, the organization behind the Dutch do-it-yourself formulas Gamma and Karwei, is working hard to transform the IT platform. The HSO Discovery approach turned out to work very well, as part of this complex multi-year project that Intergamma started some time ago.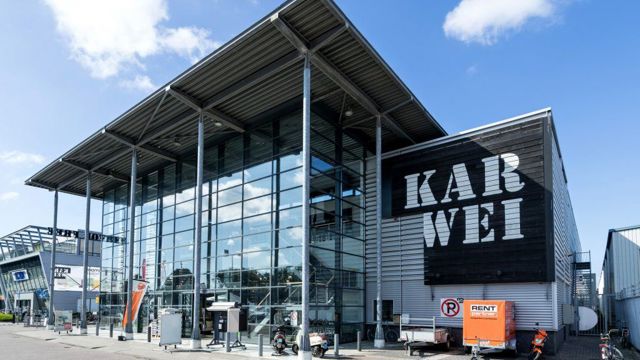 Starting with E-commerce meant we needed a better integrated system
Ruud Bronswijk, IT Manager at Intergamma explains how: "With the start of e-commerce, several years ago, IT has become an increasingly important part of our business, since all systems had to be fully integrated. This also led to an increased complexity of our systems and eventually to a need for a clear architecture and clear architecture principles.
Over the past few years, we have developed this vision and what we saw was that two important custom applications did not fit a modern IT-landscape and needed replacement. There is less expertise in-house to maintain these applications, while the integration and needs of the business are becoming increasingly complex.
In 2018 we started investigating whether and how we can replace our custom applications. A big and hot potato, because who wants to burn their fingers on these extremely important systems? You know in advance that it is going to be complex and expensive and that we will have to take a close look at all the processes. Yet we wanted to start, precisely because we knew that we could not put off that hot potato forever. Our research showed that Dynamics 365 fitted in well with our needs.
But before any implementation, we wanted to have a clear overview of the impact and risks."
"With this roadmap, we look to the future with confidence."
Together with HSO we held several work sessions to come to a fit/gap analysis between the current and the new software, a plan of approach and a budget. The Discovery approach gave us insight into where the bottlenecks are in the current IT landscape and what is needed to solve them.
In this way, we design an ideal application architecture, taking into account, for example, integration issues and data management.The result, a clear roadmap, gave complete insight into the solution direction and the architecture plate we were looking for. Thestep-by-step plan that HSO proposed fits our needs very well.
The advice to take small steps to limit as many risks as possible gave us a lot of confidence. With this roadmap we look to the future with confidence."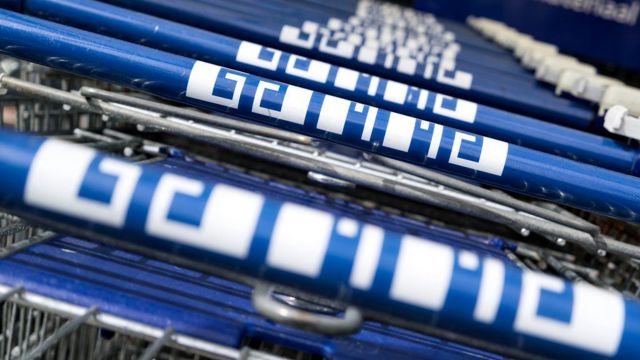 "Given the complexity of the IT landscape and the applications and business processes involved in the transformation to the Microsoft platform, HSO advised to start with the Discovery approach. This turned out to work very well for us." 
Ruud Bronswijk, Manager IT Operations Intergamma