Das sagen Analysten über HSO
Was Analysten führender, unabhängiger Marktforschungsunternehmen über HSO sagen, erfahren Sie hier.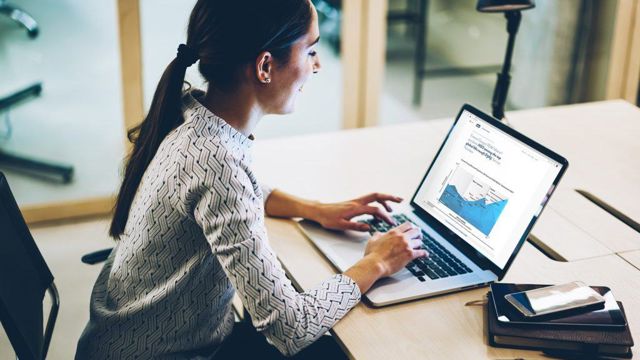 Berichte & Assessments
Führende, unabhängige Branchenanalysten wie Forrester und The Everest Group würdigen die kontinuierliche Weiterentwicklung, die branchenführende Vision und die starken technischen Fähigkeiten von HSO im Bereich Microsoft Business Applications.
Was Analysten im Detail über HSO sagen und wie wir unseren Kunden helfen, ihre digitale Transformation zu beschleunigen, erfahren Sie in den folgenden Abschnitten.
Everest Group
The Everest Group zeichnete HSO als Hauptanbieter im Bericht "PEAK Matrix® Assessment 2021" für Microsoft Dynamics 365 Services aus. In diesem Assessment wurde HSO aufgrund seiner branchenweit führenden Vision, seiner konsequenten Ausrichtung auf Microsoft, seines Know-hows und seiner weltweiten Verfügbarkeit als einer der weltweit führenden Microsoft Dynamics 365 Service-Provider in diesem erstmals erschienenen Bericht ausgezeichnet.
Forrester
2021 zeichnete Forrester HSO als einen der 15 besten Service-Provider für Microsoft Business Applications aus. Dabei wurde HSO erstmals als Teilnehmer in den Bericht "The Forrester Wave™: Microsoft Business Applications Services, Q4 2021" aufgenommen und erreichte den Status eines "Contenders" (Herausforderer). In dieser Bewertung erhielt HSO die höchstmögliche Punktzahl in den Bereichen "Talent Approach" sowie "Microsoft Business Applications Partner Strategy".
WEITERE THEMEN
Aktuelle Pressemitteilungen
Kontakt
Entdecken Sie jetzt die leistungsstarken Lösungen von HSO für Microsoft Business Applications und beschleunigen Sie Ihre digitale Transformation. Unsere umfassende Expertise, branchenführende Vision und starke technische Kompetenz ermöglichen es Ihnen, das volle Potenzial der Microsoft-Plattform auszuschöpfen. Kontaktieren Sie uns noch heute und lassen Sie uns gemeinsam die Zukunft Ihres Unternehmens gestalten.