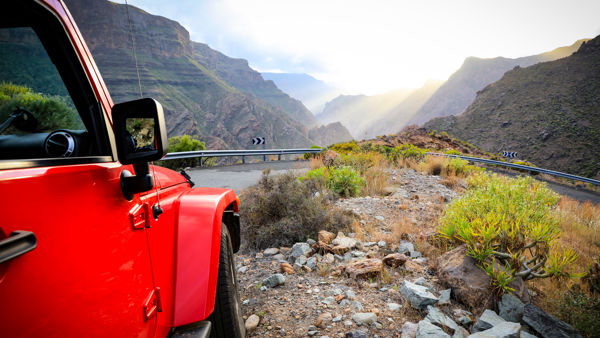 People, Process, Technology: Our methodology to boost your data and analytics practice
"We don't have any resources for such a project." We see it all the time. Hesitations and misunderstandings about taking your organisation's data and analytics practice to the next level are par for the course.
But what if we told you that you don't need a large team to run a BI project and that you don't have to wait for months for the first results? It all comes down to having the right people in place and using an iterative approach to deliver insights quickly. How can this be accomplished? That's where our proven methodology comes in.
The Triangle of People, Process, and Technology
There is an inseparable link between people, process, and technology, all of which are equally important to the success of a data and analytics project. For our methodology, this means:
Technology is covered by our open Data & Analytics (DNA) Framework;
The people involved must be guided towards a new level of data literacy and data-driven business. Everyone in the company should have access to data that can help them improve the business.
The processes are designed to give everyone in the company (from the top down) access to information that will help them improve their activities, decisions, and, ultimately, the business.
We bring those three together in our methodology to get your organisation on the data and analytics track. When we start a new project together, you will notice a high level of involvement from HSO, and as BI expertise grows in your organisation, we will gradually hand over more and more responsibilities. By implementing our best practices, the right technology is in place, people are data literate, and everyone knows where to get relevant data.
A Modern Data Platform is the basis for innovation and data-driven work
HSO helps organisations move their data to a modern data platform. Curious to see where how mature your organisation is and what the steps are towards a Modern Data Platform? Read our whitepaper on Data Platform Modernization.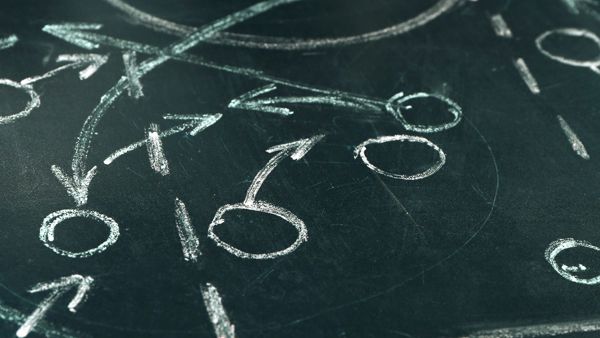 Collaborative and agile development
To enable your data and analytics transition we don't define architecture ahead of time. Instead, we take an agile approach with close collaboration between the business and development teams. We start with your vision: where do you want the organisation to go and what do you want to accomplish? And what are the current bottlenecks holding back the organisation's progress? Following these objectives, we will assist you in defining business requirements for your business intelligence practice.
Our analysts know exactly what questions to ask to determine what the end-user needs. We can quickly transform these requirements into working software using agile development. Which is also a controlled way to introduce changes later on. That is also why we work with living documentation rather than pre-defining the architecture. To arrive at a final data and analytics solution that best fits your organisation, our method evolves around inspiration, development, results, and adaptation.
Data and analytics enhancement
With this collaborative effort from both the development team and the business, we boost your data and analytics practice to the next level and beyond. Our open DNA Framework has the right technology in place and provides you ultimate flexibility and our methodology takes two parallel paths to get there:
An agile approach and iterative process with quick idea turnover and bringing in concepts to deliver results;
And following the right procedures to ensure governance and security of your data and analytics environment.