Royal Auping
Transition from manufacturer to omnichannel retailer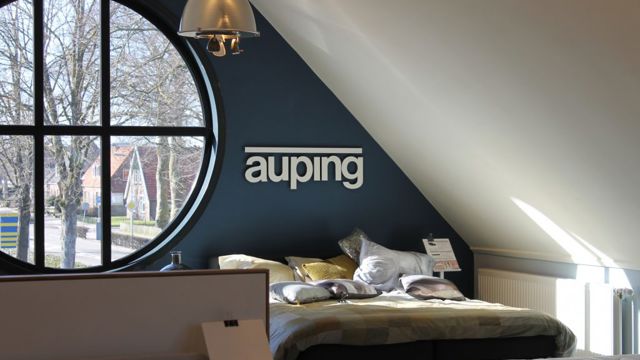 Royal Auping transforms into a true omni-channel retailer
Royal Auping is a family company with a 129-year history that produces mattresses, slatted bed bases and beds. With the implementation of Microsoft Dynamics 365, Royal Auping is seizing the opportunity to realise its transformation into a true omni-channel retailer.
"To achieve this transformation, the integration of information systems is so fundamental, and for that reason we chose Microsoft Dynamics 365."
Video
In this video, Aart Roos, CEO, and Frank Scholte, IT Manager, explain how Royal Auping completes its transformation into an omni-channel retailer with Microsoft Dynamics 365 and why this change is so necessary.